The beauty of India is even being considered the poor country its rich heritage attracts people all around the world. There is something magical in its air and soil that who so ever visits this country falls in love with it. And you will be surprised to know some celebrities even choose the name of their children after 'India'. Read out the text below:
Jonty Rhodes
The former cricketer from South Africa, Jonty Rhodes named his 2015-born daughter 'India Jeanne Rhodes'. He got inspired by India's rich mix of culture, heritage and tradition. During IPL's he leaves no chance to visit India and spends as much time as he can. He also found India to be very spiritual and forward-thinking and wanted the same balance in his daughter's life.
Chris Hemsworth
The next celebrity in the line is 'Thor' aka Hollywood actor Chris Hemsworth. He named his daughter 'India Rose Hemsworth' and said, "It was just something we both loved and it seemed to fit."
Emma Ferguson
The famous British actress chose the name 'India Fox Owen' for her third daughter born in 2012.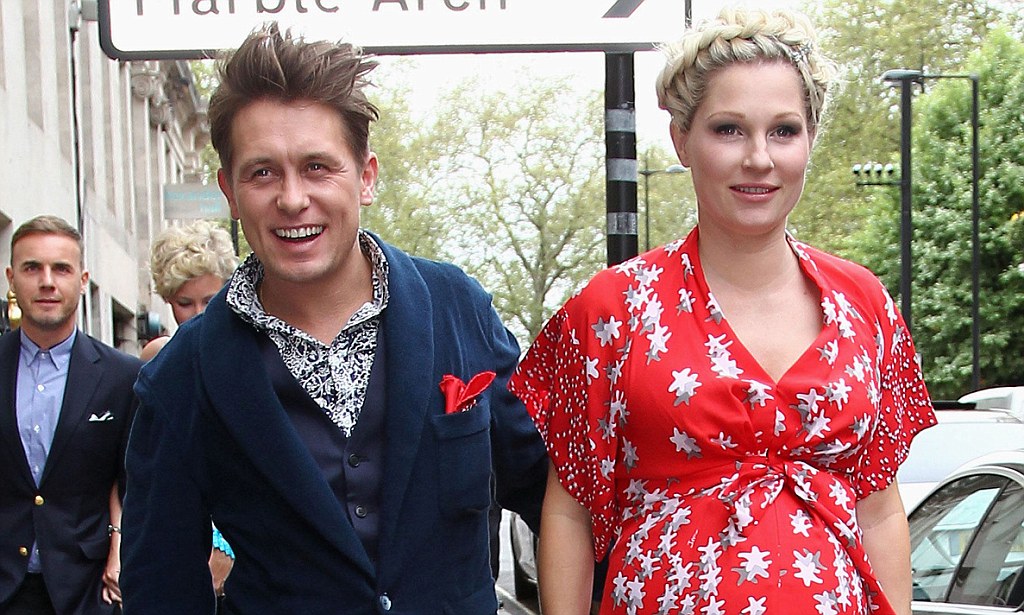 Sarah McLachlan
Canadian singer-songwriter Sarah who was earlier married to Indian-Canadian drummer Ashwin Sood chose India Ann Sushil Sood and Taja Summer Sood as the names for her daughters born in 2002 and 2007, respectively.