Following the bloody battle with India in the Galvan Valley of Ladakh, China's People's Liberation Army (PLA) is now conducting large-scale manoeuvres in Tibet. A Global Times report claims that the practice has high altitude tanks and anti-tank drills. Also, there is news of increasing of Chinese Army Brigade towards North-West China and parachute training at night.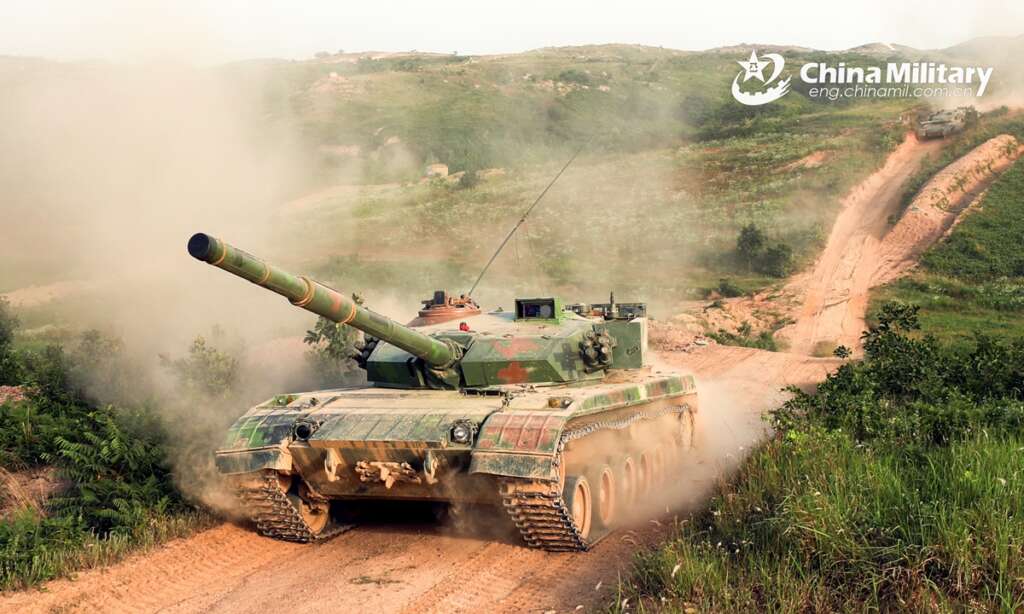 In this report on Thursday, the Chinese military expert was quoted as saying that these drills show that the PLA is capable of fighting in the border region, but the troops and army units from all over China help them face some sort of joint operation. Chinese military expert Song Zhongping told the Global Times on Thursday that the main threat from India to China on the border is from their tax and military vehicles, but Type 15 tanks and HJ-10 anti-tank missiles do a lot to India.
The CCTV report said earlier on Wednesday – PLA Tibet Military Command recently added a variety of new weapons and accessories, including Type 15 light tanks and HJ-10 anti-tank missile systems. All these have recently been accompanied by live-fire drills at the Qinghai-Tibet Plateau.
During these exercises, the tanks targets located several kilometers away. Anti-tax troupes went ahead with it and destroyed anti-dummy tanks and vehicles. Artillery units also moved forward at that time and attacked dummy targets. During the drill, the army also attacked one of its tanks. However, it was repaired shortly after with the help of a support vehicle.