We all know Bharti Singh. She is one of the best female comedians who makes everyone laugh with her mindblowing comedy. Today she is a successful figure who is brilliantly performing on screen. But it was not easy for her to reach here and achieve this name and fame. While recalling old childhood days she has also mentioned her struggle days several times.
About Bharti's Childhood
Bharti Singh belongs to a middle-class family. They are three siblings. Her mother Kamla Singh was married only at the age of 17 years. And by the time she was 23, she had become the mother of three children. Her mother used to work in a factory before Bharti became a star. Recalling those days Bharti has mentioned that her mother used to do incomplete factory work at home just to run the family. Further, Bharti said that there was a time when all her siblings used to work hard day and night just for food and shelter.
In an interview Bharti said- 'My father died when I was 2 years old. I have no memories associated with him. My mother did not marry again, but she decided to fight the world for us. She also revealed that in the beginning when I acted everyone made fun of me and didn't trust my decision. But'I chose the acting line because I was short of money. My family was undergoing a lot of stress at home. So when I left Amritsar and came to Mumbai to make my career.
Today bharti is a super star, and has lots of fan following. Bharti married Harsh Limbachiya in 2018. Both dated each other for seven years and got married.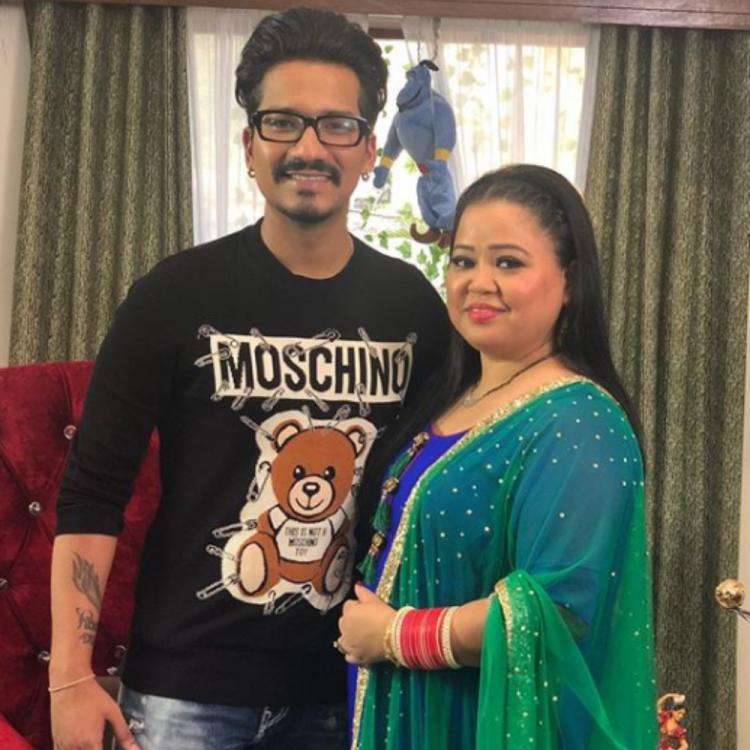 Also, read NUSRAT JAHAN SHARES IFTARI PHOTO IN TRADITIONAL STYLE