The figures for Corona affected across the country are increasing rapidly. Bollywood is also not untouched by this. Some celebs are fighting with it and others are at home. Recently there were reports that some of Aamir Khan's staff members are Corona positive. Soon after, Aamir told that his mother also underwent a corona test after the staff members came to Covid 19 positive. Now the result of this test has arrived. The good news is that Aamir's mother's Covid 19 test report has come negative.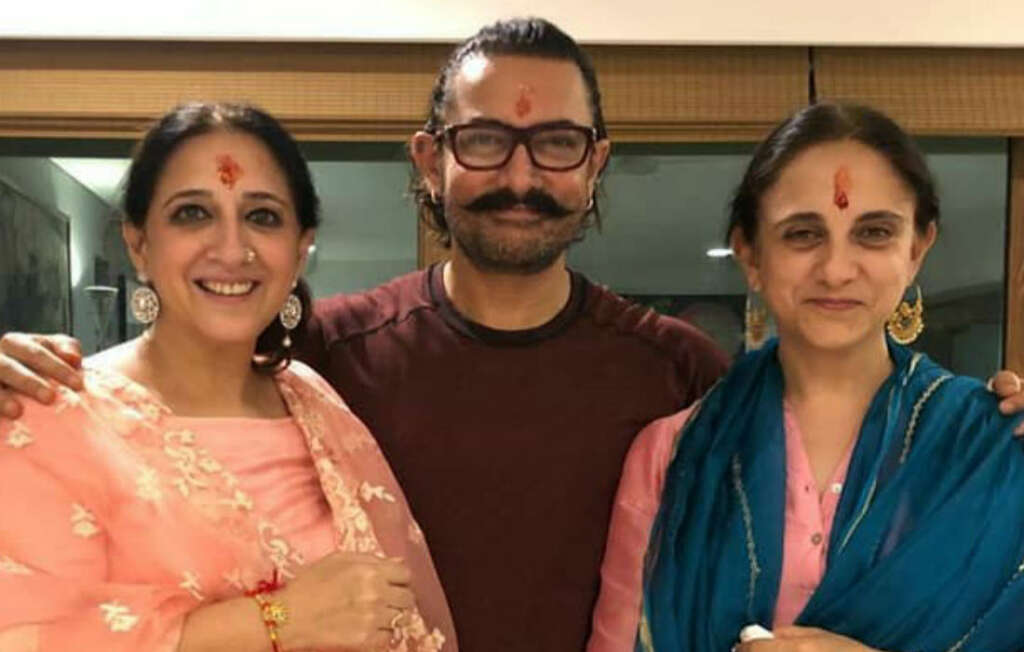 Aamir has tweeted this information on the afternoon of 1 July. He tweeted, 'Salute to all, I am feeling very relieved that Ammi's Covid 19 test report has come negative. My heartfelt thanks for your prayers. '
"I would like to thank BMC once again for helping us in a quick and professional manner." Let the superstar and his whole family undergo a coronavirus test after some Aamir Khan staff members found Kovid 19 positive. All reports have come negative.
Let us tell you that, Aamir is currently busy making 'Lal Singh Chadha' these days. It alao stars Kareena Kapoor with him. Much of the film has been shot. It was to be released in December this year but now it will be able to reach theaters next year due to ongoing pandemic.
Also read Truth Of Sushant's Death News Updated On Wikipedia Before His Suicide