A surprising video is going very viral on the internet. The video was posted by Indian Forest Service officer Sushant Nanda on Twitter, in which he wrote the caption – Trishul.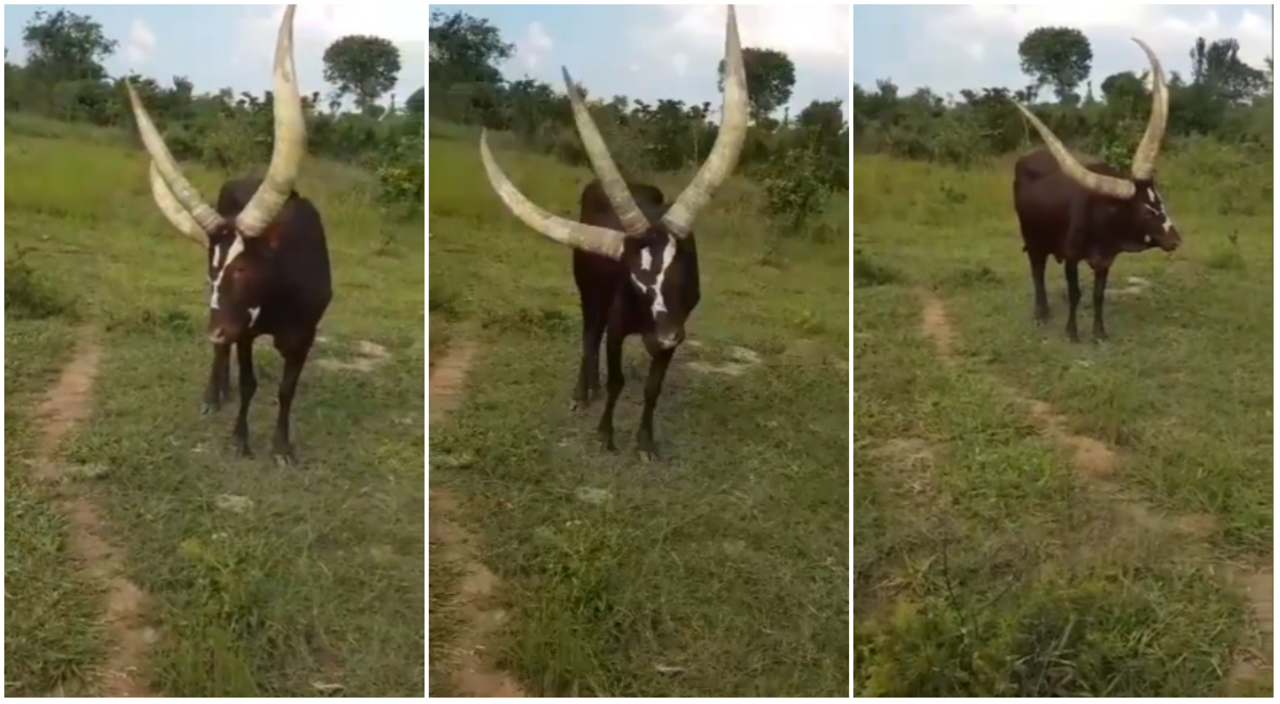 Actually, in the video, we can see a cow, which has not two, but very big and pointed three horns. The third horn is in the middle of her head.
This video is said to be in Uganda and posted on 13 May. The video has been viewed more than 12 thousand times so far. Some users watching the video are worried about the health of the cow, while some are calling it the wonder of nature.