1) Kapil Dev and Amiya Dev
Kapil married to Romi Bhatia. He met her through a common friend in 1979 and proposed to her in 1980. Their love story breaks the several headlines at that time. The couple got married in 1980. And their wait to get a child became so long that they have to wait for 14 years to become parents. Kapil became the proud father of a baby girl Amiya after 14 years of marriage. Amiya was born on 16 January 1996.
2) Sourav Ganguly and Sana Ganguly
Sourav Ganguly married Dona Roy in 1997. The couple blessed with a baby girl in 2001. They named them Sana. No wonder she is quite cute and adorable.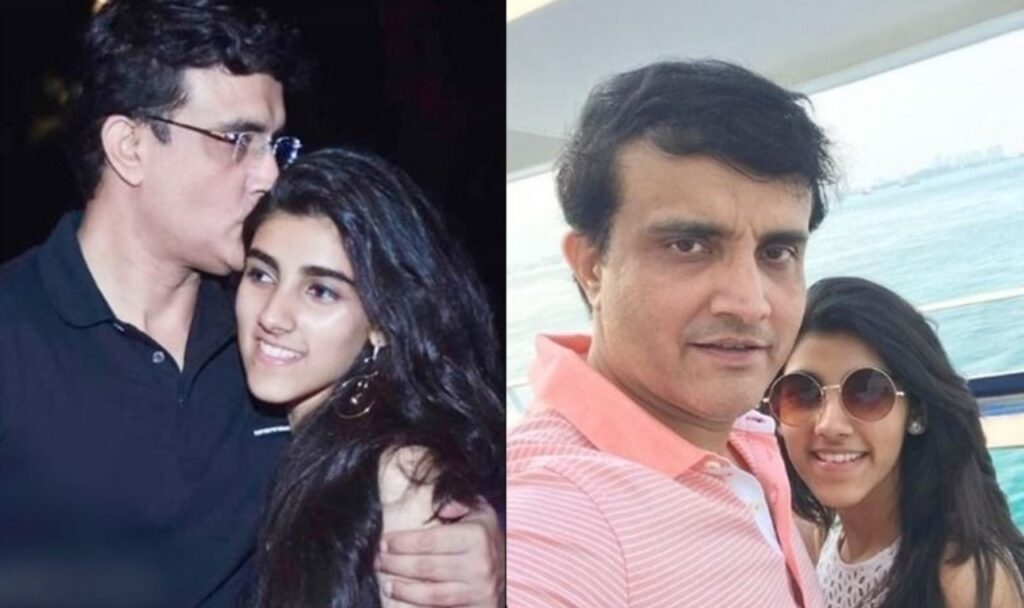 3) Mahendra Singh Dhoni and Ziva
Dhoni married Sakshi Singh Rawat, his schoolmate in DAV Jawahar Vidya Mandir, Shyamali, a native of Dehradun, Uttarakhand, on 4 July 2010. Dhoni became a father on 6 February 2015 to a baby girl named Ziva. She is one of the popular star kids.
4) Harbhajan Singh and Hinaya Heer
Harbhajan Singh married his longtime girlfriend, actress Geeta Basra, on 29 October 2015 in Jalandhar. They have a daughter, Hinaya Heer Plaha, born on July 27, 2016, in Portsmouth, Hampshire.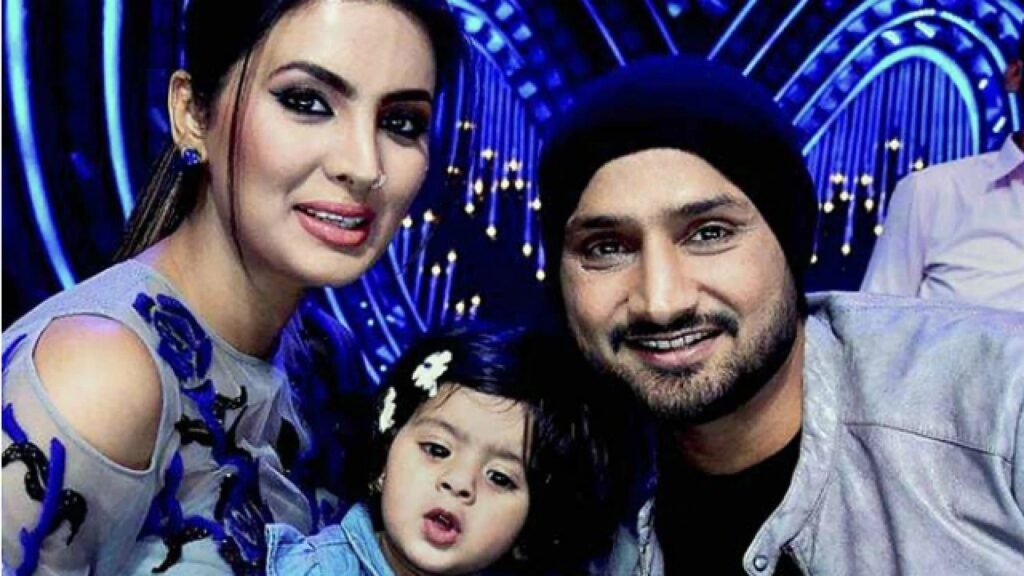 5) Suresh Raina and Gracia Raina
Suresh Raina married Priyanka Chaudhary on April 3, 2015. Their daughter, Gracia Raina, was born on 14 May 2016 in Amsterdam, the Netherlands.
6) Alastair Cook and Elsie Cook
The handsome England Test cricket captain has a cute daughter Elsie who was born in 2016. He is married to Alice Hunt.
7) Ravinder Jadeja and Nidhyana
Ravindra Jadeja got engaged to Rivaba Solanki on 5 February 2016; the couple married on 17 April 2016. They were blessed with a baby girl on 8 June 2017 and named her Nidhyana.
Also, read OMG: Comedian Bharti Singh's Home Raided By The NCB