Maharashtra Cyber ​​Department warned, not to watch the web series that are on free websites. Here is the list of films and series that are forbidden from viewing on any free website.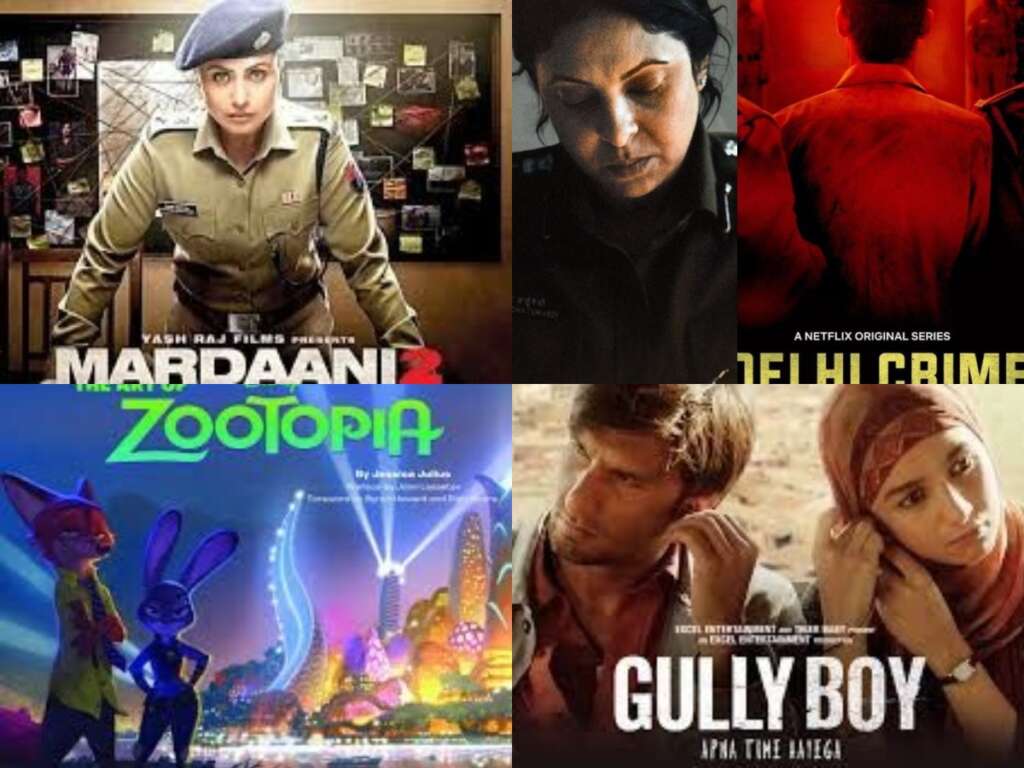 Amid the ongoing conflict with China, the threat of big cyber fraud has also started looming in the country. Keeping this point in view Maharashtra Cyber ​​Department has appealed to all not to use free websites. If people will not avoid this, then there are possibilities that their Mobile phone and computers can be hacked by cybercriminals. Maharashtra Cyber ​​Department has warned that if someone has downloaded these films from any free websites, then delete them immediately.
Maharashtra Cyber ​​Department has released a list of 10 films and web series. All the films and series included in this list are forbidden from viewing on any free website. The films that are forbidden are Mardanani 2, Zootopia, Jawani Jaaneman, Love Aaj Kal, Chhapak, Inception, Bahubali, Rajinigandha, Gully Boy. Whereas Talking about the series, there are series like Delhi Crime, Brooklyn Nine, Panchayat, Akuri, Fraud, Ghoul, Mindhunter, Narkoz, Devlok, and Lost. The government has warned not to watch these on any free website. 
Amidst the lockdown, the cases of cyber fraud in Maharashtra have increased rapidly. After an investigation, 273 people have also been arrested. This includes abusive WhatsApp messages, Facebook posts, tick talk videos. There are only a few posts on Twitter and Instagram. It has also been told that 108 disputed posts have been removed.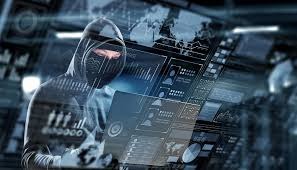 How online fraud occurs
Cyber ​​expert Ankur Puranik has explained cybercriminal hack some people's mobile phones through some new technology. They enter our phones through malware software. And try to find the OTP and password. Many times, links like free Netflix subscription, free data are also given, on which all your data gets leaked as soon as you click on it. Now to avoid this fraud, Puranik believes that it is not right to keep all the apps open in the phone continuously. He suggested, when using one app, then close the other app. Install anti-virus and anti-malware there.
Also read Sushant's Singh Reply When He Was Asked A Question About Heaven