Underworld don Dawood Ibrahim is in the news these days. Actually, in the past, Pakistan had accepted that Dawood Ibrahim is on it's own land. However, Pakistan overturned only a few hours later. Mahwish Hayat, a world famous actress by the name of Dawood Ibrahim's Mehbooba, also made headlines, after which she has broken the silence on her relationship with Dawood.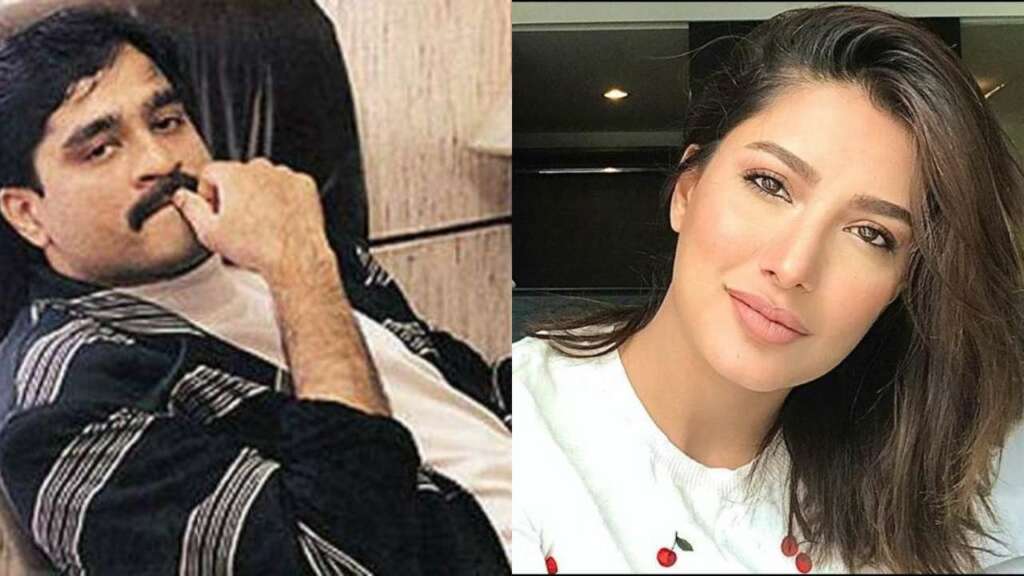 Dawood Ibrahim's name is being associated with Mahvish Hayat these days. Let us tell you that Mahvish Hayat is about 27 years younger than Dawood Ibrahim. Actually, she is only 37 years old, which is 27 years less than Dawood's age. However, now she is also known as 'Gangster Doll' in Pakistan, but after joining the name of a terrorist don, Mahvish is very angry and she has directly accused India of this. Yes, Mahvish Hayat has lashed out at Indian Media for joining her name with Dawood.
Speaks about relation with Dawood on social media
Mahvish Hayat has expressed her displeasure over the news that is flying about the relationship with Dawood. In fact, she has denied any relationship to Dawood and called it a conspiracy. It is clear that Mahvish Hayat is not dating Dawood Ibrahim, but on the other hand if the news is considered, then the stories of both of their love do not hide. Well, now only Mahwish Hayat and Dawood will know what is the truth and what is the lie, but at the moment the news of the linkup of both is becoming increasingly viral.
For your information, let us know that Mahvish Hayat has dared to speak against the Indian media. She has written in her tweet that the allegations that are being leveled against me are wrong and I know that this is the agenda of the Indian media, but this journalism cannot shut my mouth. She also wrote in another tweet that I will continue to raise the issue of India's excesses on Kashmir and the hypocritical nature of Bollywood. Not only that, if next time I want to add my name to someone, then I would say that name is Leonardo DiCaprio. Have a look:
Why her name integrated with Dawood?
Now if Mahvish Hayat's name is being associated with Dawood, then there must be some reason behind it. Let us tell you what the reason is? In fact, Mahvish Hayat has been awarded Tamga-e-Imtiaz, a major civilian honor of Pakistan, which no one knew about and since then she became the prominent face of Glamor World, due to which her pictures would have gone viral. In such a situation, her name became very popular with Dawood. Many pictures of Mahvish and Dawood are also getting viral on social media these days.
Also read Viral Video Of Punjabi Singer Parmish Verma Raining 2000 Notes On Neha Kakkar