Deepika, who once fought depression, has launched a campaign called DobaraPooch. The campaign highlights the issues related to mental health.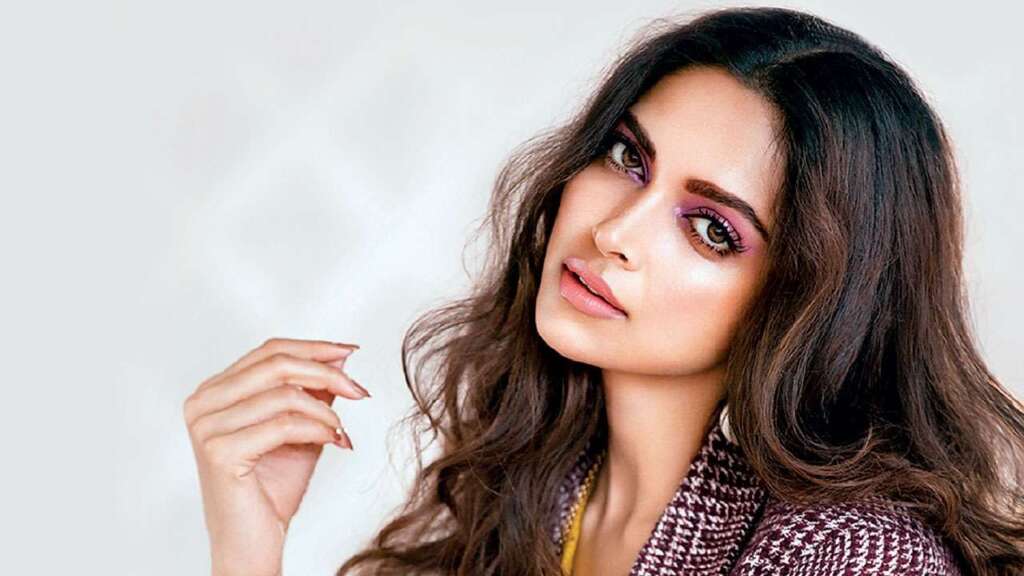 After the death of Sushant Singh Rajput, topics related to nepotism, mental health, and depression have become the talk of the town. People are talking about these topics. There are in fact many celebs also, who was once the victim of depression. Amid of this, the actress Deepika Padukone who once dealt with depression in the past has launched a campaign called #DobaraPooch.
Through this campaign, Deepika said that how important it is to understand the close or loving people who are in depression. The actress shared a video from her Instagram account. Delivering a message that one might seem fine on the surface, but can be depressed on the inside. So it is our duty to lend an ear to hear out the issues and support them. Posting the video she captioned "Now more than ever we need to be sensitive and support the emotional needs of those around us…#DobaraPoocho #MentalHealthMatters,"
Earlier this week Padukone also shared another video about suicide prevention. In which she is clearly speaking about suicide. The caption to the video read, "While I embarked on this journey more than 5 years ago, recent tragic events have made us all realize that now more than ever, we need to prioritize mental health and intensify our focus on #SuicidePrevention.
Let us tell you that Deepika Padukone herself has gone through a bad phase of depression. She then decided to fight for it. Not only did she manage herself, but she also formed a foundation in 2015 to fight depression. He did a lot of work in this area. The World Economic Forum conferred Deepika Padukone with a Crystal Award at the World Economic Forum for spreading awareness about depression and mental health. 
Also, read Sensational Song Of Sushant Singh and Ankita Lokhande Is Speechless