Beautiful actress Deepika Padukone has recently shared a WhatsApp chat of her family group, which is becoming increasingly viral on social media. The special thing is that in this chat, her fans have also come to know that by which name Deepika has saved Ranveer's number?
In this chat, in addition to husband Ranveer Singh, mother-in-law and mother-father are also added. In this chat, everyone is praising Ranveer. Sharing the screenshot of the chat, Deepika wrote in the caption, 'And this is how we roll… Whenever anyone in the family has a big day, the rest of us tune in.Like in the case above.Everyone appreciated an interview my husband did recently.Similarly there are times when we get pulled up or get given feedback on what we could have done differently or better.And that to us is the most valuable!'
We can see in the screenshot that Deepika has saved her father-in-law's number in full name Jugjit Singh Bhavani. Deepika's mother she saved as Amma. But everyone noticed that Deepika has saved Ranveer's number as 'Handsome'.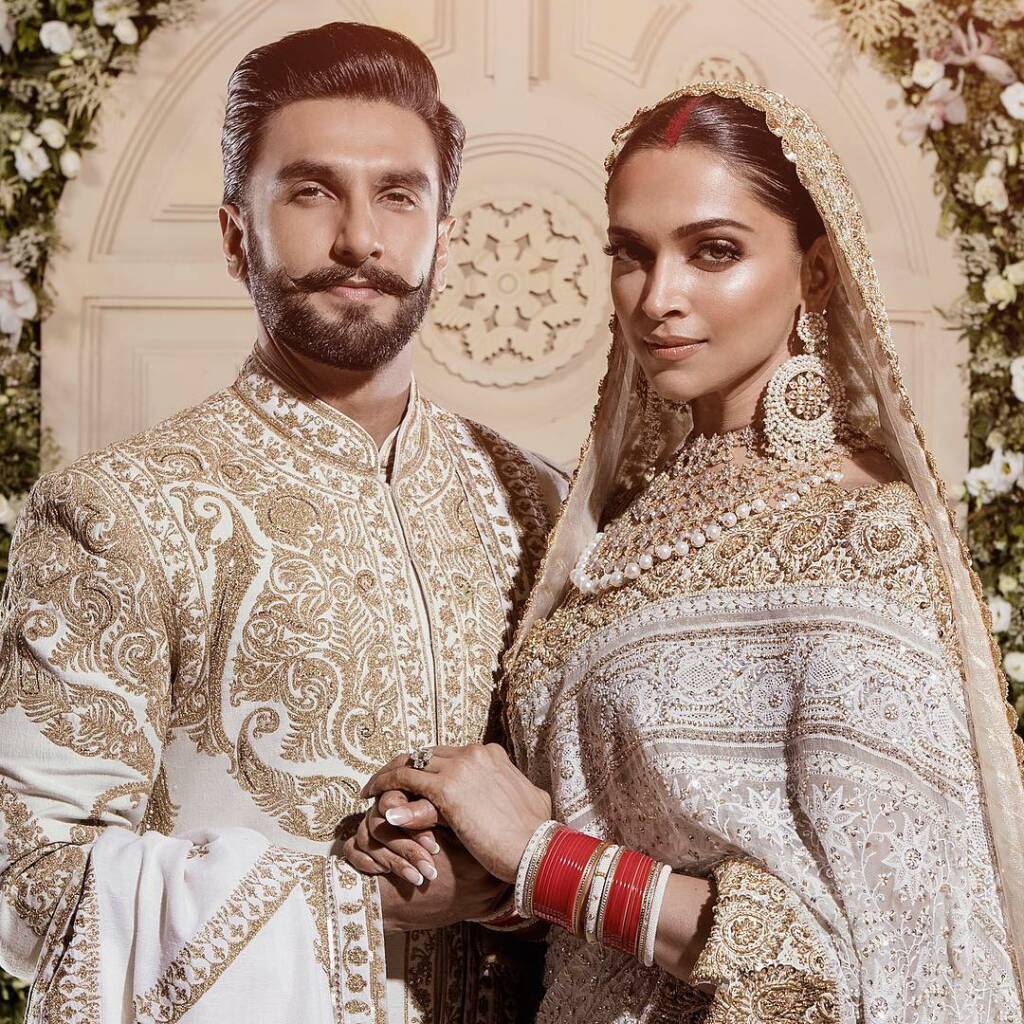 Recently, Ranveer Singh had a live chat on Instagram with footballer Sunil Chhetri, which is like an interview. Earlier, Sunil Chhetri also spoke to Virat Kohli. This interview is being talked about in the shared chat.
Now you can download Pagalparrot's app and never miss a story. Click Here To Download