Johnny Depp won the defamation lawsuit after the jury made its decision. He was also awarded 15 million in damages. But do you know that the actor also has to pay the money? Deets inside.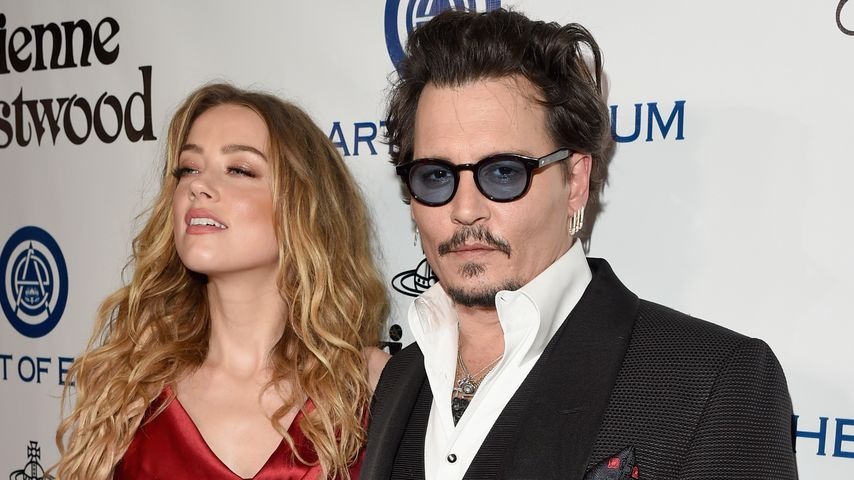 In April, Johnny Depp and his ex-wife Amber Heard were in court and fought a violent mud fight. But In the end, the jury found the blonde guilty of most counts in the defamation trial. So she has to pay the TV star around 9.6 million euros. However, her lawyer has already said that she is currently not able to pay that much. But let us tell you that the actor is also not free either. As he too has to pay.
According to the report, the Pirates of the Caribbean was ordered by the responsible court to pay 38,000 dollars (around 36,000 euros) to the American Civil Liberties Union. The non-profit organization invested a lot of time and energy in the process of uncovering that Amber was not telling the truth about her donations. Johnny should now reward the employees for the time-consuming task of compiling 1,900 documents. The report by Law & Crime stated, "considerable expense spent responding to onerous subpoenas served by Mr. Depp from an underlying action in which neither the ACLU nor any of its employees are parties,"
Let us tell you that, after the final verdict came the jury awarded Depp more than $10 million in his lawsuit against Heard. But on the same hand, Depp also has to pay $ 38000 from his side. But according to social media users, there are also discussions that ACLU is seeking more than $86,000 in legal fees after preparing documents for Depp.