Bollywood actress Poonam Pandey has been in the news for her relationship with her husband Sam Bombay for the past few days. The actress got married with Sam Bombay only a few weeks ago. Whose information she gave through social media. After marriage, Poonam Pandey had reached Goa for a honeymoon with Sam Bombay, but within 12 days, there were reports of a rift in their marriage. The actress lodged an FIR against her husband accusing him of assault and then forgave him and asked him to come together. After this whole case, it was said that the actress only did this to get into the spotlight.
Now it is being said about the actress that she composed a domestic violence drama to appear in Bigg Boss 14. Poonam Pandey has now reacted to such news. Talking to E Times, Poonam Pandey has denied all these news. According to Poonam Pandey, she will not be a part of Big-Boss 14 nor has she done all this to come on the show. Poonam Pandey says- 'No, I am not a part of Big-Boss 14. I am too young to be a part of shows like Bigg Boss.'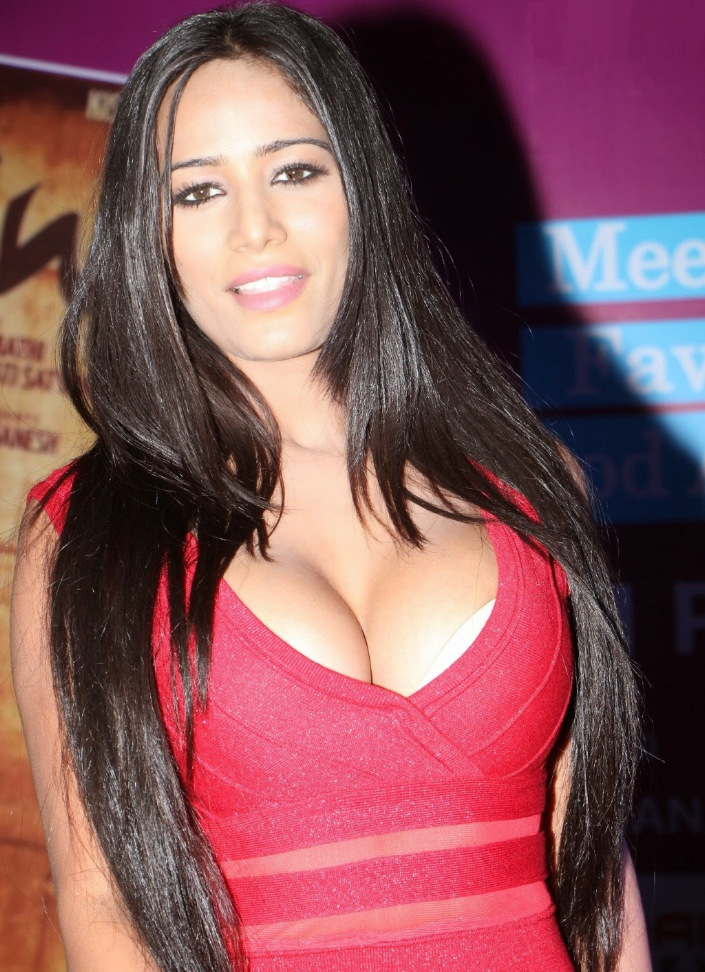 Poonam Pandey made it clear that she will not be seen in Big Boss. Along with this, she also told that there was a genuine estrangement between her and Sam Bombay, but now everything is fine between the two and they will soon leave for Mumbai.
Significantly, the actress accused Sam Bombay that even before marriage he used to beat her. But, this time, Sam hit her so much that she had a brain hemorrhage. Significantly, Poonam Pandey married Sam Bombay on September 10.
Also read Kunal Khemmu's Daughter Inaaya Turns 3: Lets checkout Her Candid Pics