Disha Patani becomes the number 1 trending actress on twitter after beating Priyanka Copra and Deepika Padukone.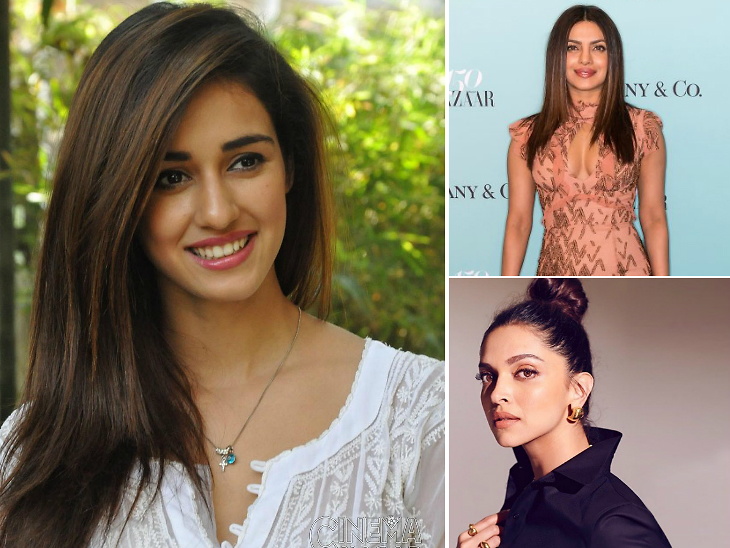 These three Bollywood actresses trended in the top 3 recently on Twitter. According to Score Trends India, Disha Patni, Priyanka Chopra Jonas, and Deepika Padukone are on this list. If we explain that, it's for the first time when Disha gave a tough fight to Priyanka and Deepika and chased them in popularity.
Disha has secured the number one position on the Score Trends India chart with 100 points. At the same time, Priyanka was in second place with 98 points. Where Deepika has secured third place with 84 points. These figures have been certified and revised by the US-based media tech company Score Trends India.
Ashwani Kaul, the co-founder of Score Trends, explains that
there is a lot of discussion among youngsters at this time. At each of their posts, the reaction and engagement of the youth are clearly visible. Priyanka Chopra's Twitter page is seen globally with increasing popularity. At the same time, Deepika's promotion of 'Chhapak', presence in JNU meeting, engages more people on her Twitter page.
He said 'we collect data from over 600 news sources in 14 languages ​​in India to analyze media. These include Facebook, Twitter, Newspapers, social media and digital platforms.'
Also read: SHERSHAH First Look: Karan Johar shared the poster on Twitter