Laxmi Aggarwal needs no introduction. She is a brave and hard working woman of India who is an acid attack survivor. She is an inspiration to the people who lack confidence because of looks. Fighting all the odds, struggling with loads of surgeries, winning against death and now emerging as an independent mother of a daughter, she deserves all the praises. Here are few of the facts from her life which will make us love her all the more.
Here Is All That We Need To Know!
Fact Number One
Laxmi is a great Anchor . She was a host for the show 'Udaan' on News Express. Here is the promo for the same.
Fact Number Two
Laxmi is a wonderful singer. She sings so well that she always wanted to participate in a musical reality show. However it couldn't be done but she hasn't stopped herself from singing.
Fact Number Three
She is a great orator. Her speaking skills attract people so she is a TEDX speaker as well. She was a part of several shows and conferences as a guest speaker.
Fact Number Four
She is an entertainer. Very found of tick tock videos, she falunts her modelling and acting skills through it. She was approached for modelling assignments a number of times.
Fact Number Five
She had received 'Women Courage Award 2014' by Michelle Obama. She was appreciated for her courage at a global platform.
Fact Number Six
She is a mother to a girl named as Pihu. Her Instagram posts depict she is a darling mother to a darling daughter.
Fact Number Seven
She has separated from Alok Dixit with whom she was earlier in a relationship. She met him long ago when they both joined hands for an NGO to work for acid attack victims. They fell in love and decided to stay in a live in relationship. It is because Dixit didn't want the relatives and world to judge her in the wedding ceremony because they expect something else from a bride! He never wanted Laxmi to get hurt. They both decided to never tie a knot and didn't feel like having a stamp of marriage to stay together. However, soon after the birth of their daughter, they both split. They have been staying separately since 2015.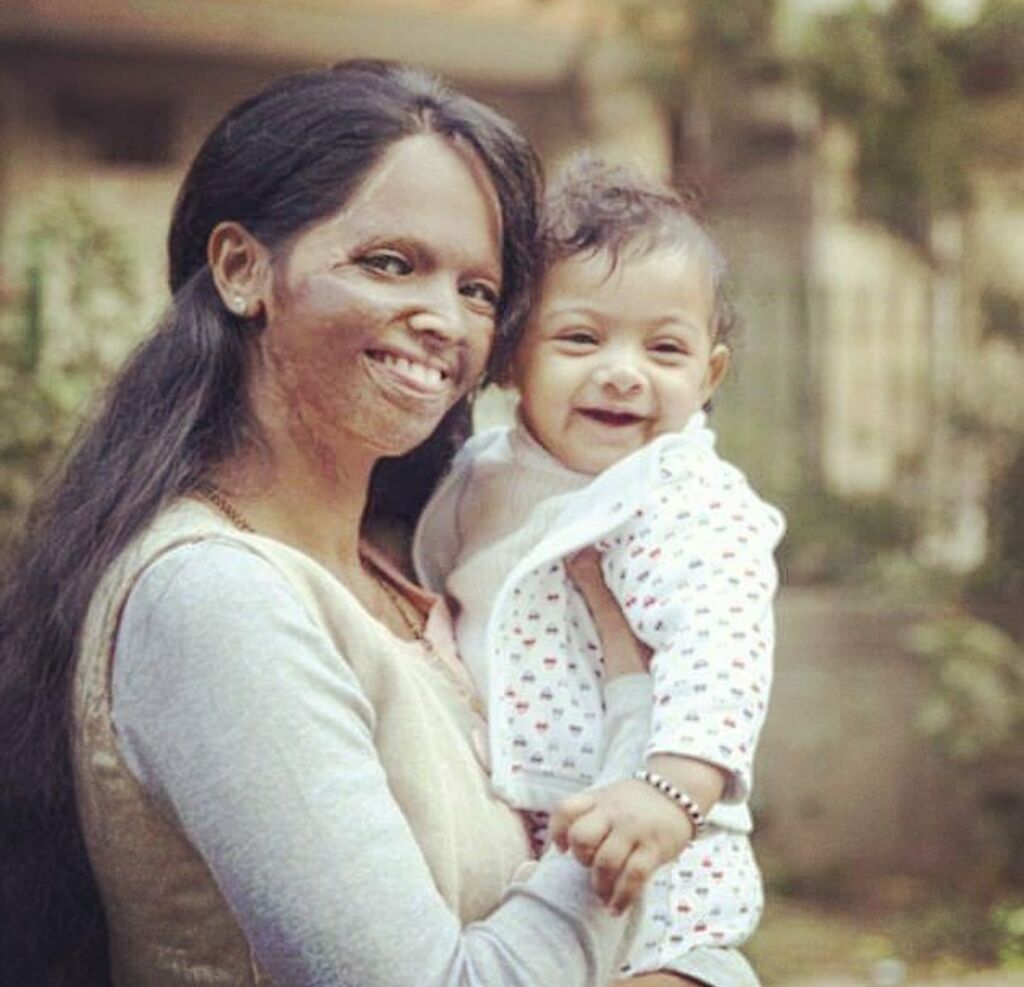 Fact Number Eight
Laxmi is a social media pro! She is highly active on Instagram and has 220 K followers with 1608 posts! From her nose piercing to her daughter's dress up, she shares every moment of her life with the world.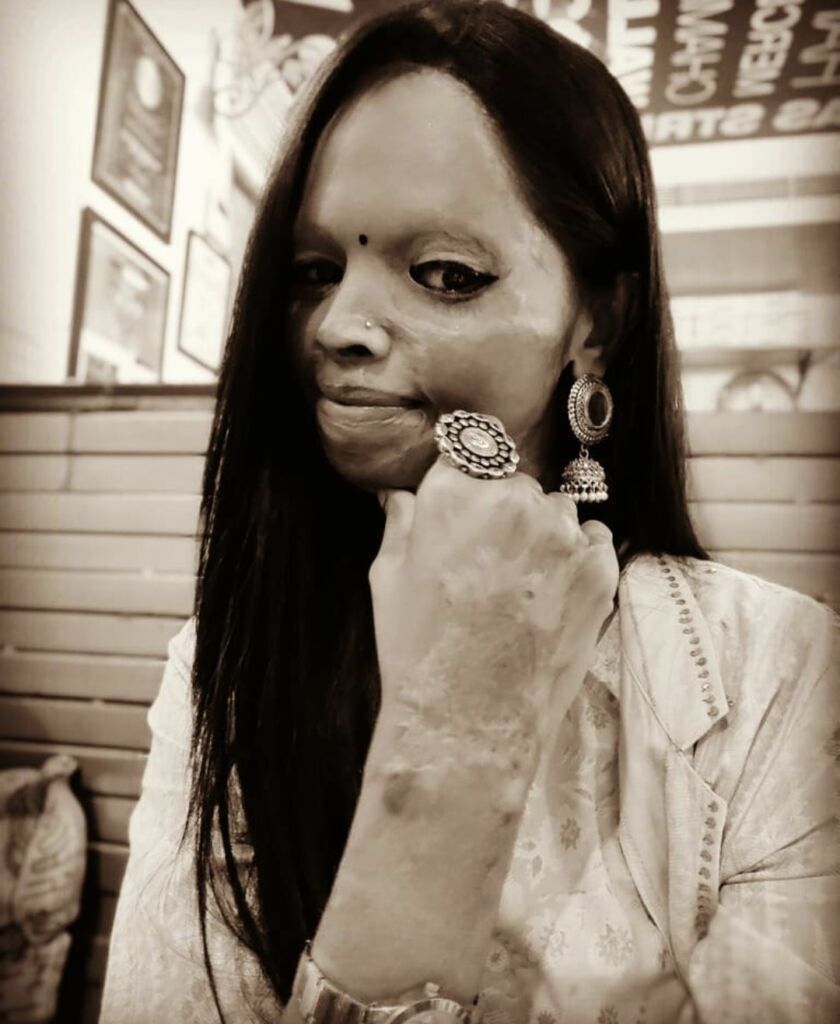 Fact Number Nine
Chhapaak, a latest movie directed by Meghna Gulzar is the life story of Laxmi Aggarwal. Deepika Padukone who is the leading lady in the film attended almost every important promotional event with Laxmi.
Fact Number Ten
Her efforts have made a great difference in the society. Her PIL lead to regulation in the distribution and sale of Acid. Her efforts have created a huge impact in making Acid Attack as an equal henious crime as rape.