Generally speaking, it would not be wrong to say one thing that India is nothing more than a market for the world. Yes, there is a valid reason behind saying this. Now look, not that many such things will be found in the markets of India. Which is not right or banned from the perspective of the world. It may be mentioned that such items banned in many big countries of the world also include chocolate candy etc., but in India these things are sold indiscriminately and the surprising thing is that people also buy it in large numbers.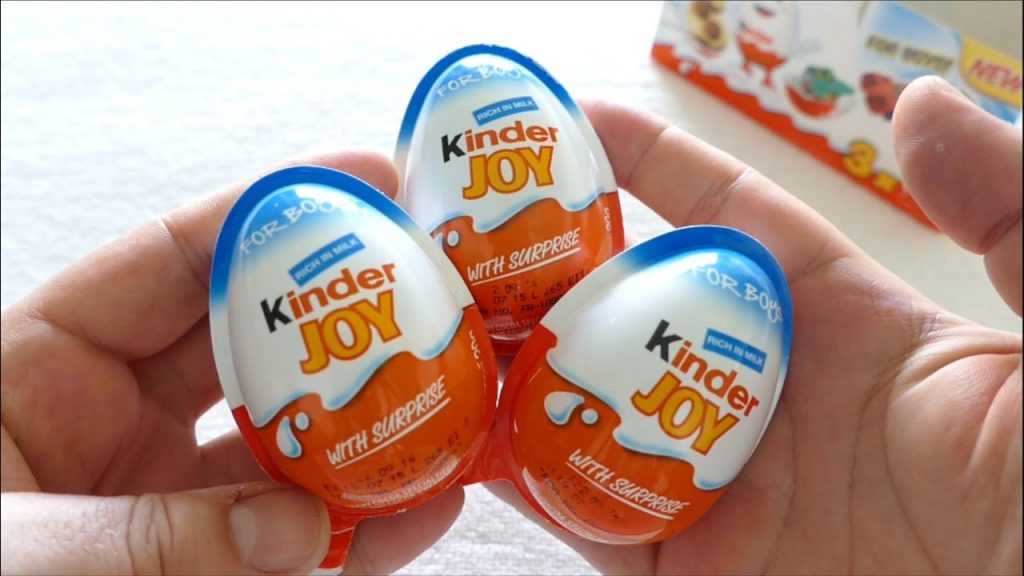 One of these items is also 'Kinder Joy'. Let us tell you that Kinder Joy is a very popular chocolate among children and it is shaped like an egg, but it is banned in a country like America. In such a situation, let us know the reason for its being banned in America. Let us tell you that the reason for Kinder Joy being banned in America is because of the toys that come with it.
In America, it is believed that the toys that come with Kinder Joy can cause trouble if these children accidentally swallow them. In such a situation, he cannot allow the sale of any such goods which will have an effect on the children. However, it sells a lot in India. Their official name is 'Kinder Surprise', reports The Sun, and they are a chocolate candy made by an Italian brand, Ferraro.
It was banned in the US under the Federal Food, Drug and Cosmetic Act. The Act prohibits the sale of any candy containing a toy and does not permit the sale of Kinder Joy on the basis of this scale.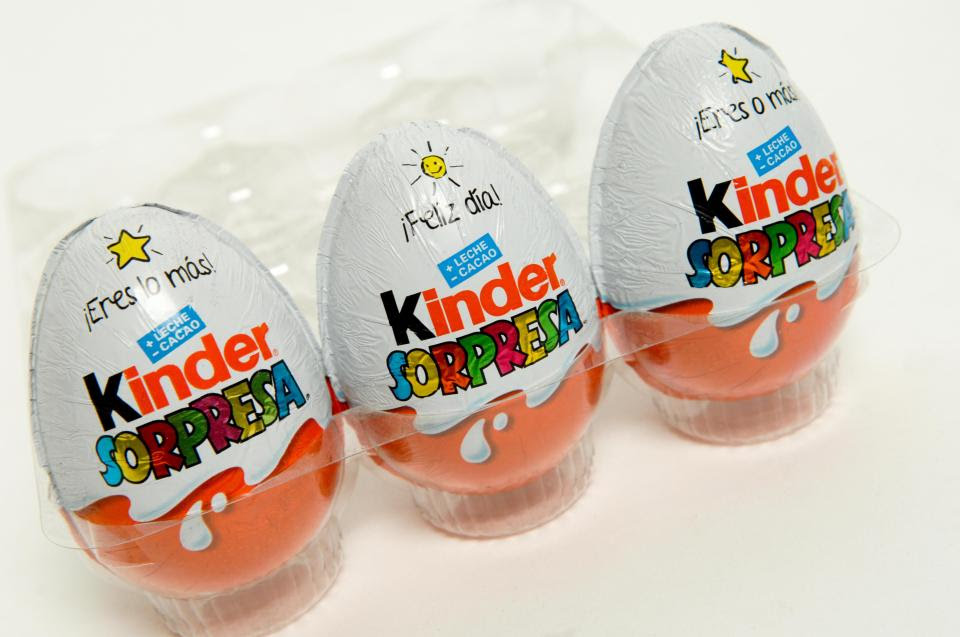 While Kinder Surprises are legal in Canada and Mexico, it is illegal to import them into the US. However, in May 2017 the Ferrero Kinder Joy became available for sale in the US as the company began selling chocolate and plastic toys separately. Kinder Joy was first launched in Italy in 2001 and reached the UK in December 2015.