Star Plus, Star One, Imagine TV and Sony were the pitaara for spooky shows which used to be telecasted long ago. Yes, present times also witness non fictional and horror shows on these channels but they aren't as spooky as the old shows used to be. Know these shows of good old times! These will definitely knock your memory veins and you will feel nostalgia.
Aahat
Aahat was a horror and thriller show telecasted on Sony TV on 5th October, 1995. It was created by B.P Singh and was created all over again to be run for many seasons.
Ssshhhh…Koi Hai
Ssshhhh…Koi Hai was the show initially created by Cinevistaas Ltd. and Contiloe Entertainment for Star Plus. Later on the other seasons were telecasted on Star One with the name Ssshhhh Phir Koi Hai. Initially the show began on 27th July 2007 and was aired till 2010. The show interestingly showed Trikaal, the group of three ghost hunters who caught ghosts in the end of every episode. They worked from the office called Trikaal's office.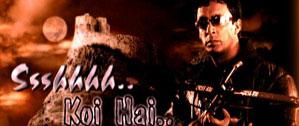 Raaz Pichle Janam Ka
None would be unaware of Imagine TV's show 'Raaz Pichle Janam Ka'. The show was hosted by Ravi Kishan and was in rumours since the beginning because many said that it promoted superstitions. It included past life regression sessions by psychologist Trupti Jayin. The show ran for two seasons with the first one starting on December 7, 2009 and the second one beginning on January 15, 2010.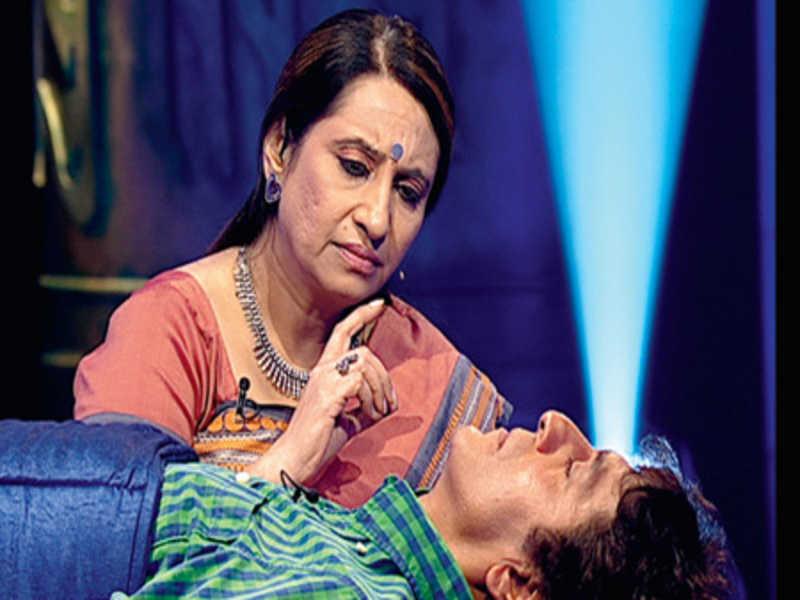 Maano Ya Na Maano
This was an incredible show which used to be hosted by Irfann Khan in the first season in 2006 and by Mishal Raheja in the second season in 2010. It was telecasted on Star One. The show showed several stories witnessed by people in India which were unbelievable for many. For instance, a story showed a woman unable to conceive inspite of treatments from several doctors but surprisingly getting results after a therapy from flowers. Another story showed marrying dogs in a village for blessings. Another story showed family taking care of the sons who took birth as monkeys and then were considered as a gift of Lord Hanuman.
Vikraal Aur Gabraal
This show was in addition to Ssshhhh Koi Hai where Vikral and Gabral formed a duo to catch ghosts. They tricked the ghosts and captured them in the bottles and kept those bottles safe in their lab. It went on TV screens for almost a year from 19 July 2003 to 28th August, 2004 on Star Plus.