On a two-day visit to India, US President Donald Trump arrived at Motera Stadium. There, he addressed the public at the 'Namaste Trump' program. During this time, he also praised Indian cinema.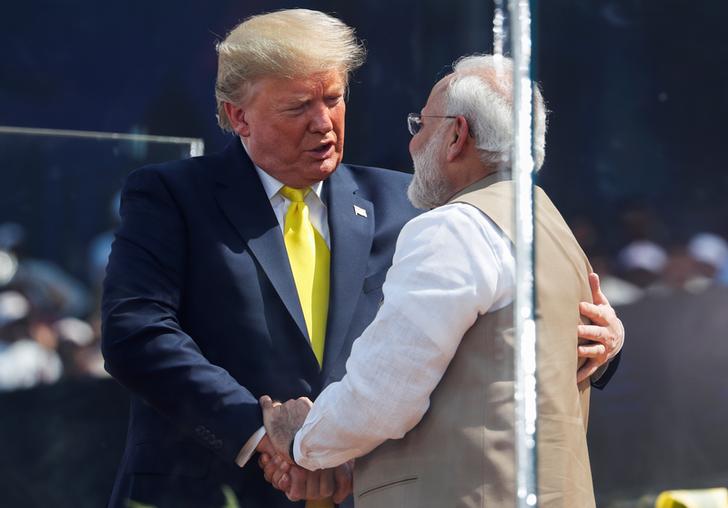 US President Donald Trump praised Shah Rukh Khan's film 'Dilwale Dulhania Le Jayenge' and 'Sholay'. Along with this, he said that thousands of films are made every year in the Hindi cinema. People like Bollywood films and Bhangra all over the world.
However, Trump reached Ahmedabad Airport in the morning, where PM Modi broke the protocol and welcomed him. First Lady Melania Trump, daughter Ivanka, son-in-law J.K. also accompanied him during the visit. After leaving the Airport, President Trump and PM Modi had reached the Sabarmati Ashram after traveling 22 kilometers while doing a roadshow. PM Modi explained the importance of the statue of three monkeys of Gandhiji by showing it to them.
Also read Alia Bhatt To Marry This Year! Here Is The Proof