The Bollywood actor Sushant Singh Rajput's case of suicide is getting complicated. The police, then the ED, the CBI and now the Narcotics Control Bureau will also have to go into the investigation of the case. Actually, now the angle of drugs has come up in this case. A WhatsApp chat of his girlfriend Rhea Chakraborty has surfaced in which she is seen in touch with a drug dealer. According to a report of Times Now, Rhea's chat revealed that she was 'using and dealing' drugs. The ED has handed over the chat to the CBI and the Narcotics Control Bureau for investigation.
In the Sushant Singh Rajput case, the narcotics bureau will now investigate the matter when the drugs angle comes to the fore. On Tuesday, the CBI team met the ED officials and took phone records from them. Rhea and her family's mobiles and laptops were seized by the ED from the money laundering angle. Meanwhile, the drug angle has surfaced in her mobile.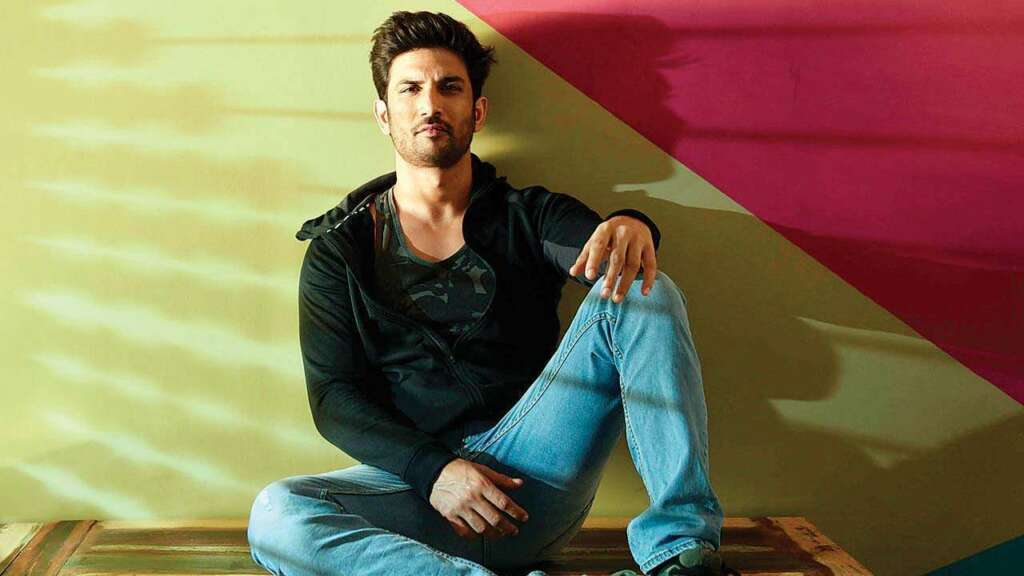 BJP leader and Rajya Sabha MP Subramanian Swamy, who claimed Dubai connection in Sushant case, also raised the drug dealer's case. He had asked why Dubai drug dealer Ayash Khan met Sushant on the day of his death? Subramanian Swamy had tweeted that what was the reason behind the meeting of drug dealer Ayash Khan on the day of Sushant's death.
Also read Sushant's Handwriting Reveals The Secret Of His Depression