Over the years, Bollywood stars like Kareena Kapoor Khan, Katrina Kaif, Kajol, and others had their share of picture-perfect occasions. However, they are having a great time avoiding looking at their humiliating moments in front of their followers.
Kareena Kapoor Khan's hilarious expressions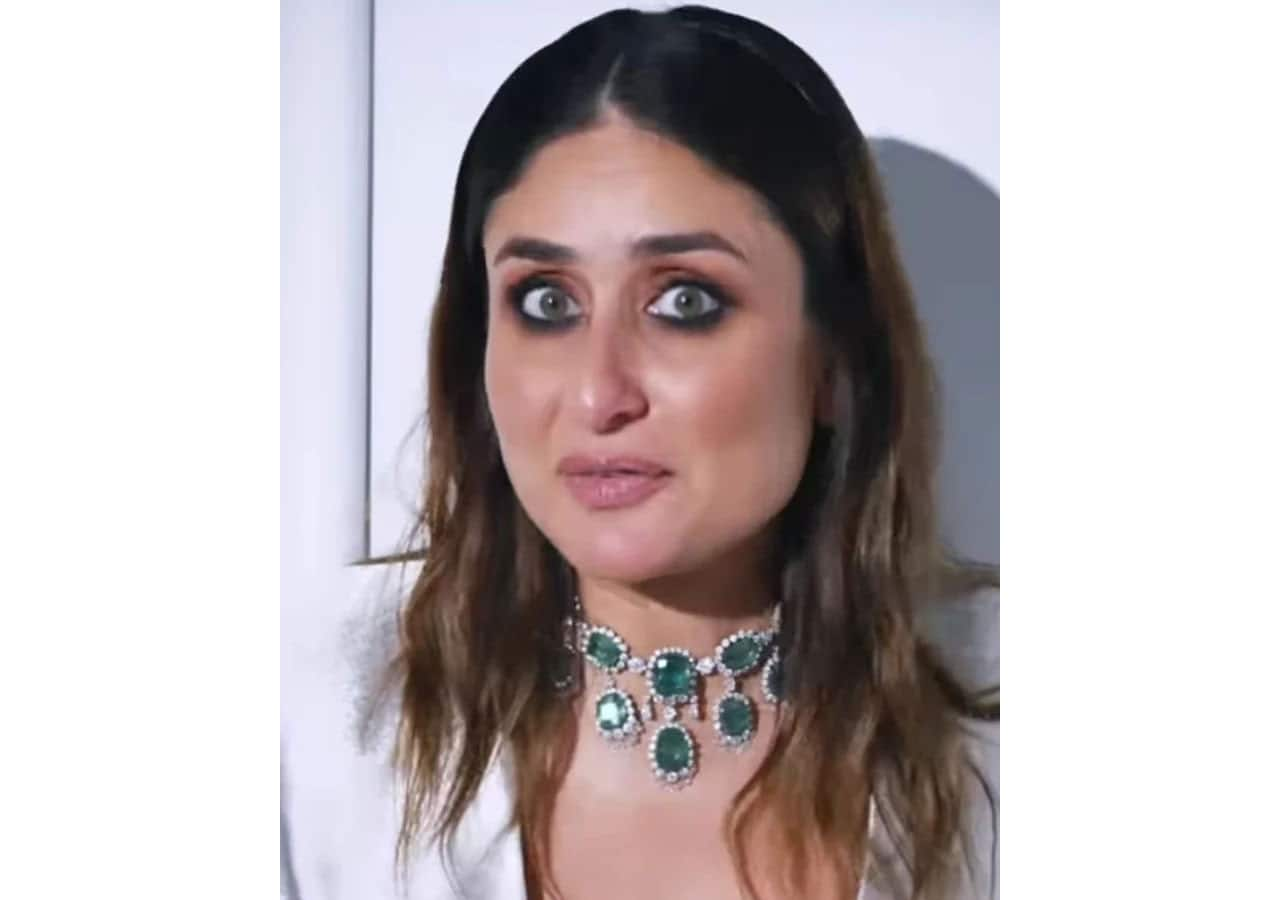 Inevitably, one might giggle a bit at the humorous and uncomfortable photos of Kareena Kapoor Khan.
Kajol's look seemed to be eerie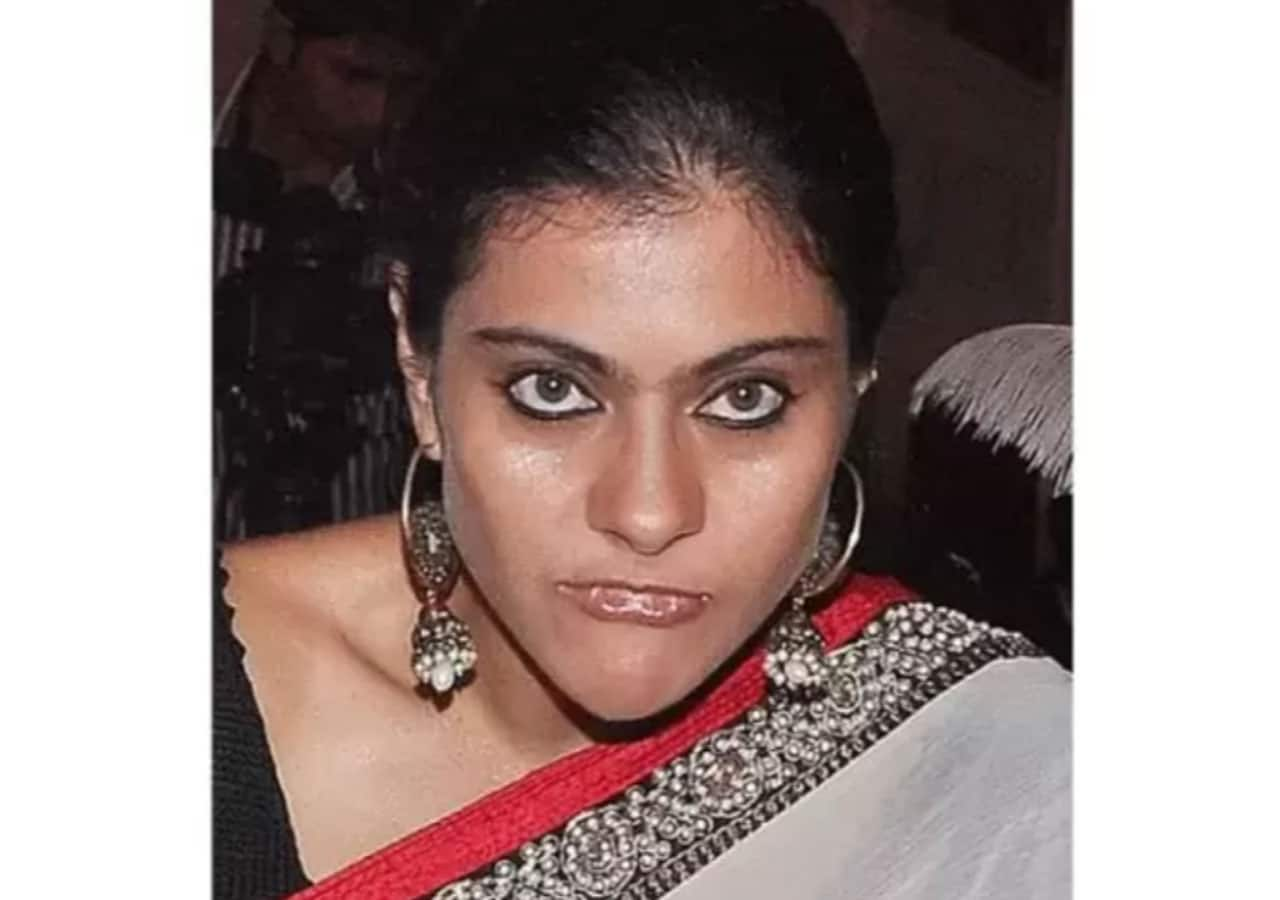 Kajol seems to be agitated and furious. You probably wouldn't want to be in the path of her right now.
Kangana's inexplicable look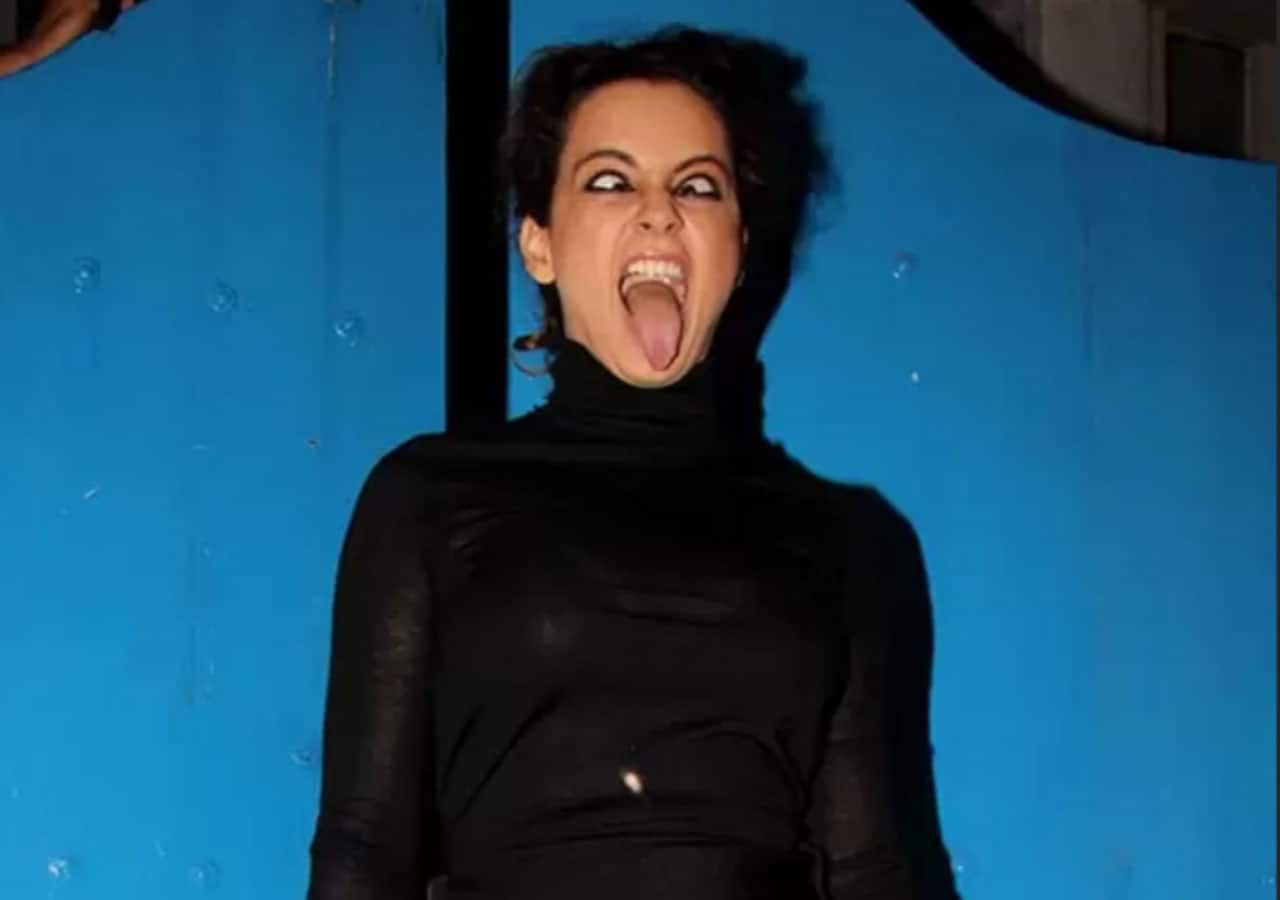 The Chandramukhi 2 actress Kangana Ranaut's expressions is not less than a nightmare.
The time when Katrina looked spooky
Known for her beauty and class, Katrina's expression was indeed an uncanny one.
Desi girl Priyanka Chopra gone freaky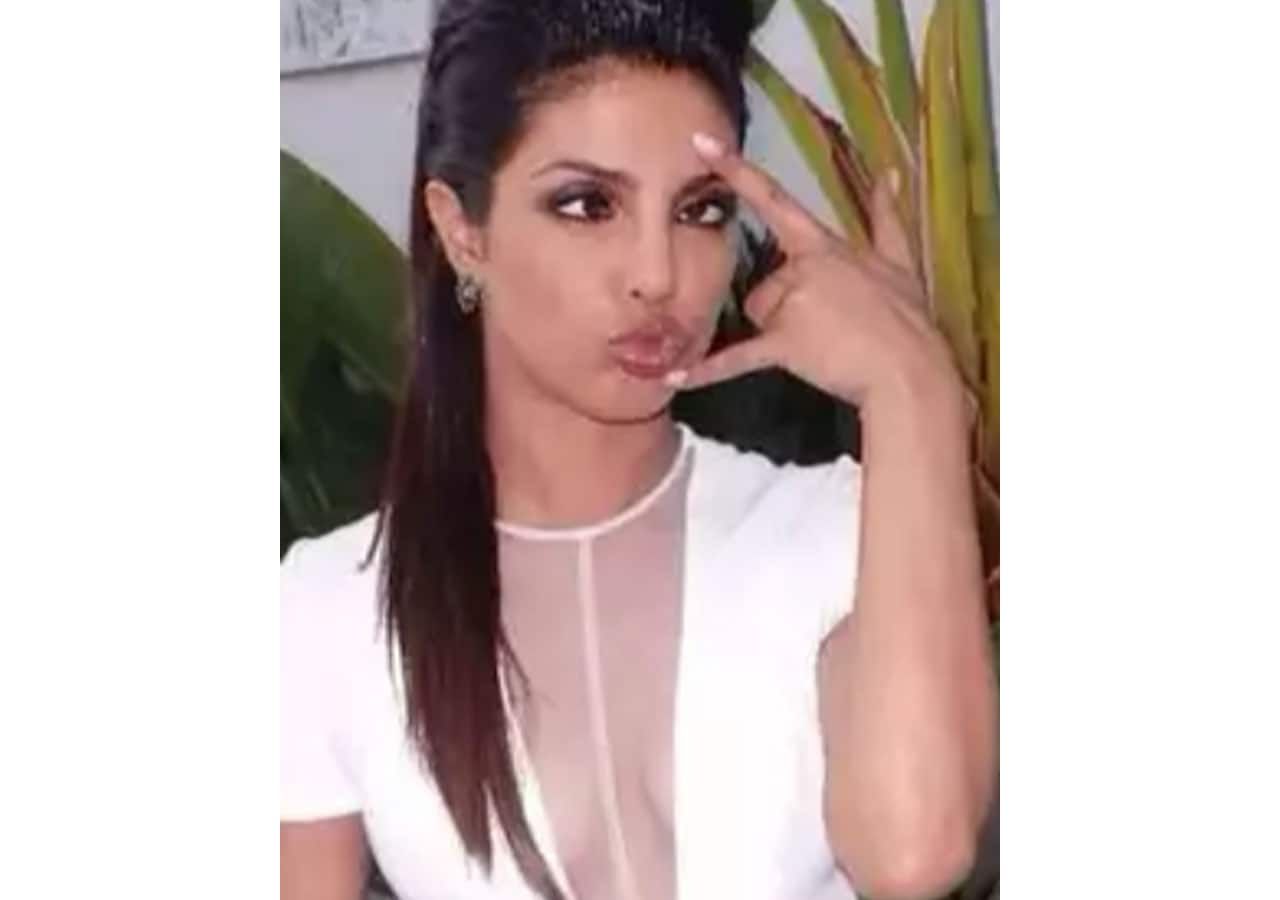 Priyanka Chopra was photographed while smiling for the camera, however the diva was caught in a humorous situation.
Alia Bhatt's whoops moment
At an awards ceremony, Alia Bhatt was seen on the verge of falling. It's impossible to not laugh at Alia's expressions.
Was Parineeti agitated?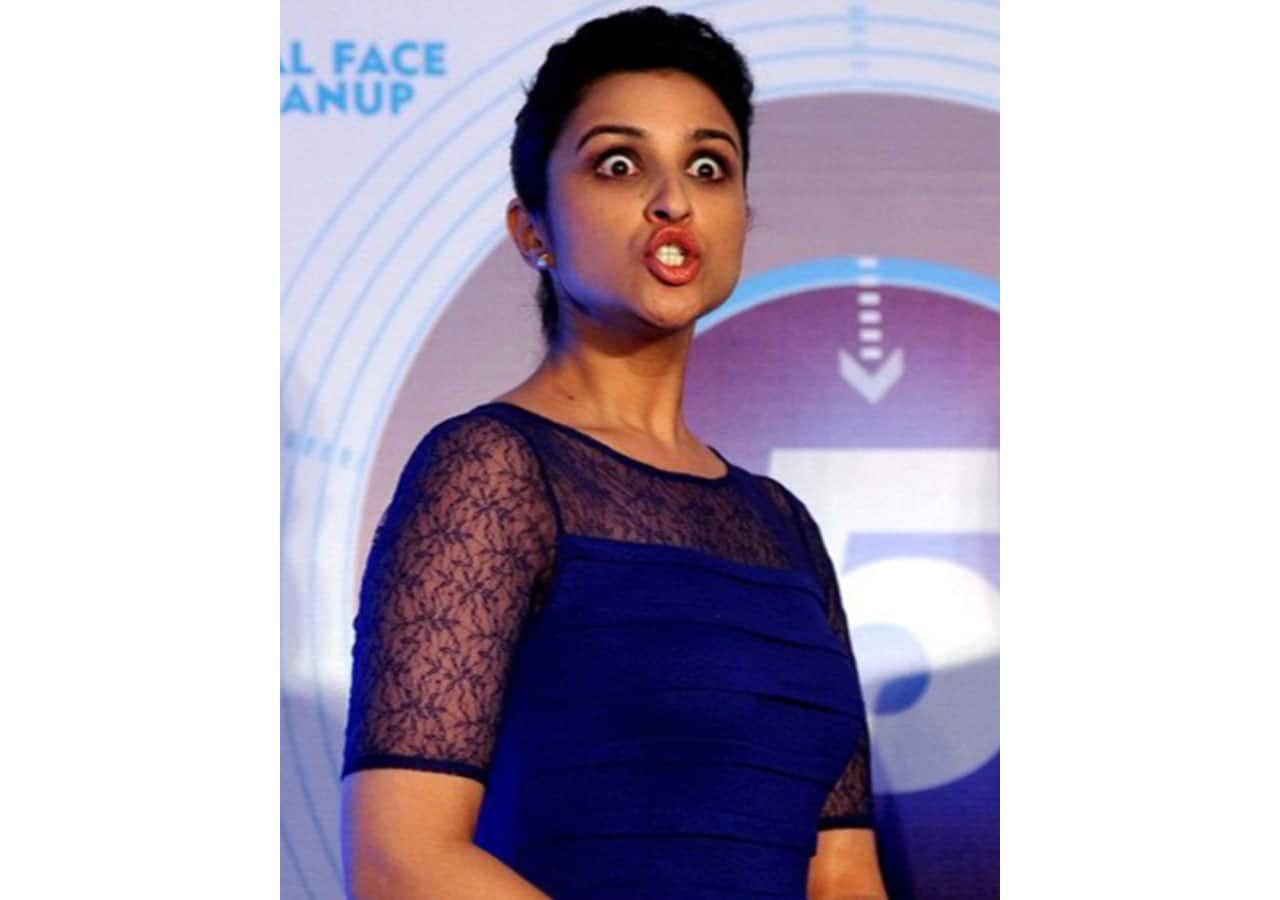 You'll be alarmed by the furious expression on Parineeti Chopra's face.
Aishwarya Rai Bachchan's overboard smile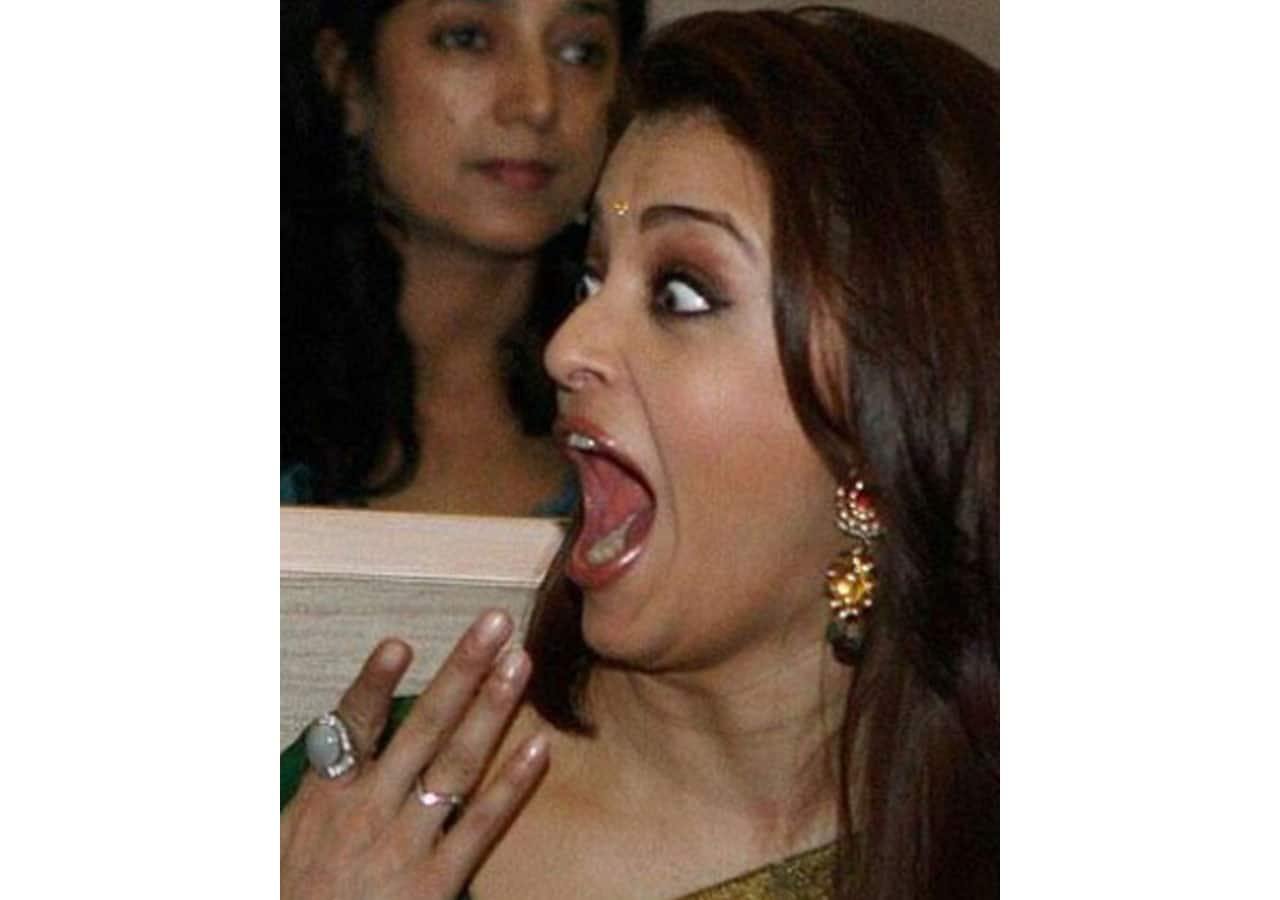 You'll LOL at the image of Aishwarya Rai Bachchan that was taken at the incorrect moment.