Sonam Kapoor is known as the style diva of Bollywood industry and celebrating her 35th birthday on 9 June. On this occasion, we are getting a look at the list of her Ex-boyfriends. However, the actress is now married to Anand Ahuja and their duo leaves no stone unturned to give us couple goals.
But did you know before marrying Anand Ahuja Sonam Kapoor has dated these 3 guys too? let's know who are they:
1) Ranbir Kapoor
This is the story when they were doing their debut film Saanwariya together in 2007. Many media news came up as in favor of the relationship between Sonam and Ranbir Kapoor. Even both of them were spotted together at many places as hanging out. But as the film flopped, Sonam Kapoor's career also shivered but Ranbir went on to grab big offers. This made Ranbhir Kapoor left Sonam behind and he moved a step ahead with Deepika Padukone.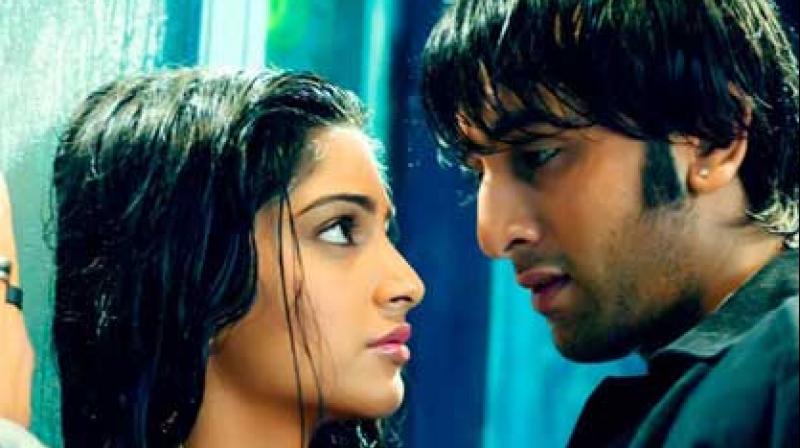 2) Sahir Berry
He is the non-actor person whom Sonam dated just after Ranbir. Sahir was a businessman and a model, and due to his busy catalog, he was not able to give enough time to Sonam. Hence, just after a year, the relationship finished.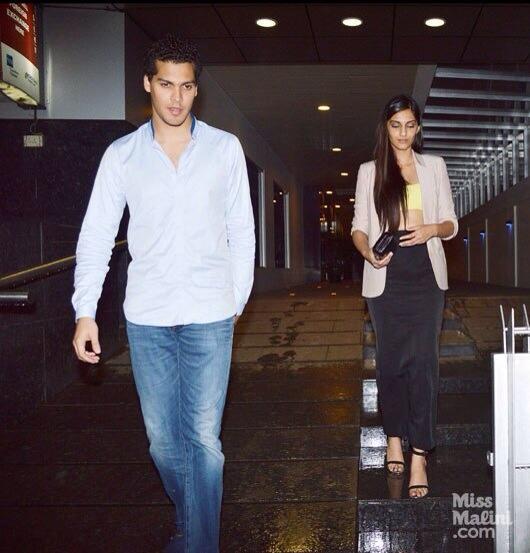 3) Punit Malhotra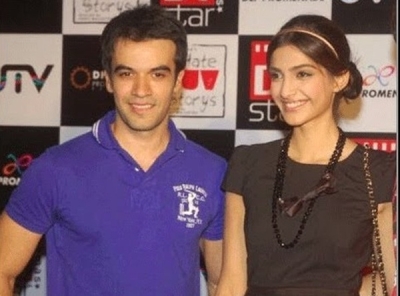 After Sahir Sonam dated the famous director Punit Malhotra. Punit Malhotra was the director of Sonam's second film I Hate Luv Storys. No One knows that when this relation started and when it just ended.
Also read Secret Of Raj Kundra's First Wife Kavita