A shocking revelation recently surfaced by Sushant's ex-manager Ankit Acharya. According to him, his death was not a suicide. Read to know about his statements.
There is a shocking revelation that came out in connection to the Sushant's death case. As per the media reports his ex Personal Assistant Ankit Acharya, who suppose to be very close to the actor has said that he was been murdered. He also claims the actor was strangulated to death using his own dog's belt. Ankit said that he was the one who stayed with him all 24 hours a day and can never think that the actor can take his life by committing suicide.
According to Ankit, it is not a case of suicide, but it is a murder. Clarifying his statement he said that I have seen the photo of Sushant Bhaiya many times and the mark on it shows that he has been strangulated with his dog's belt fudge. Continuing his talks he said that when a person commits suicide, a man's eyes protrude out, the tongue comes out, and there's foam around the mouth. But that was not so in Sushnat's case. And there was an 'o 'mark instead of 'U' mark. Which is clear enough to specify that he was strangulated.
Apart from this let us tell you that many people including his fans and friends believe that Sushant Singh Rajput was murdered. However, the inquiry for the same is still going on. Perhaps his assistant Ankit is also happy that the case is handed over to CBI. As the CBI will now investigate the case from different angles and the Justice for Sushant will be done.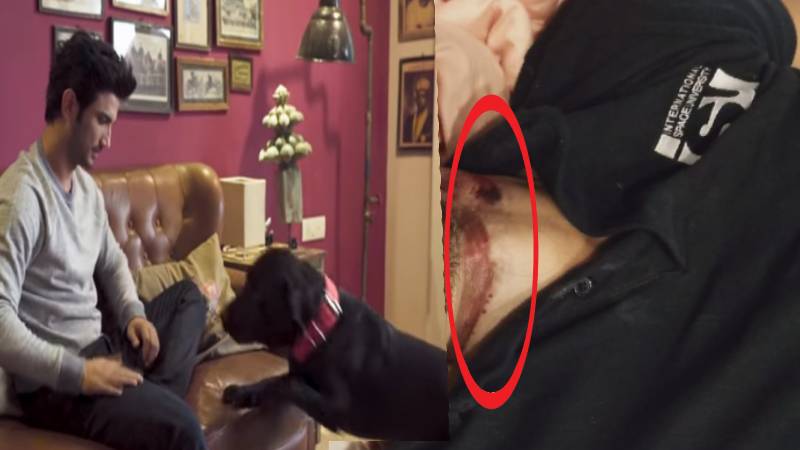 Also, read Fake followers scam: Rapper Badshah to be probed by Mumbai crime branch