Due to coronavirus, the face mask has now become an essential part of our life. Therefore rather keep it boring, designers are now looking forward to introducing new designs and trends to make the mask look attractive.
These days people are resorting to many types of equipment and medicines, to avoid coronavirus and among the list is the face mask. An now undoubtedly face mask has become an essential weapon to protect ourselves. Everyone before leaving home always prefers to wear a face mask these days. However earlier in the beginning when the epidemic just broke, it was not that much a priority.
Over these times the people are now excepting that mask has become a part of their life. And therefore they are coming up with an idea to make the mask look more interesting rather than boring. Recently the fashion designers have designed beautiful masks to enhance the look. So let's have a check on some of these masks.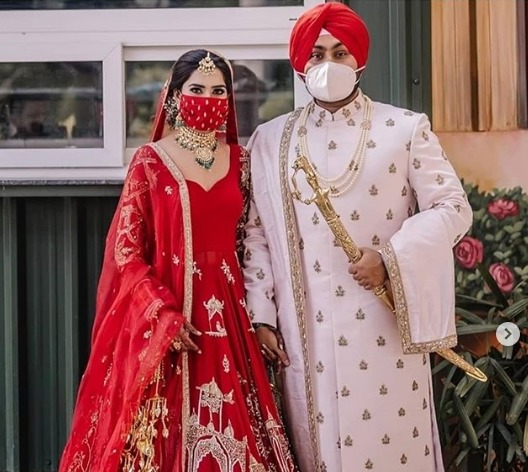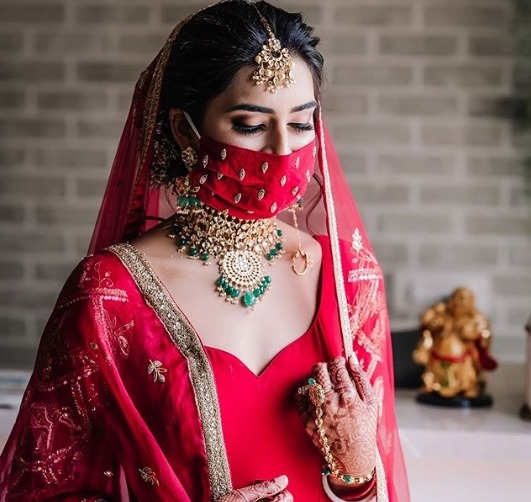 Let us tell you that these designer masks are getting quite popular. They are not only being liked by everyone, but the sales of these masks are also increasing. They are now available in different, patterns, and fabrics like cotton, Khadi, Linen. According to fashion expert Priya Lakhanpal, the purpose of creating a designer mask was to bring positiveness that mask is not only used by patients but can also be worn as a fashion statement.
Also, read Actresses Who Were Pregnant Before Their Marriage