Facebook launched its windows app long ago for Windows 10. But it may not be available to you now. A user has received an email from Facebook informing that this app will stop working from 28 February 2020.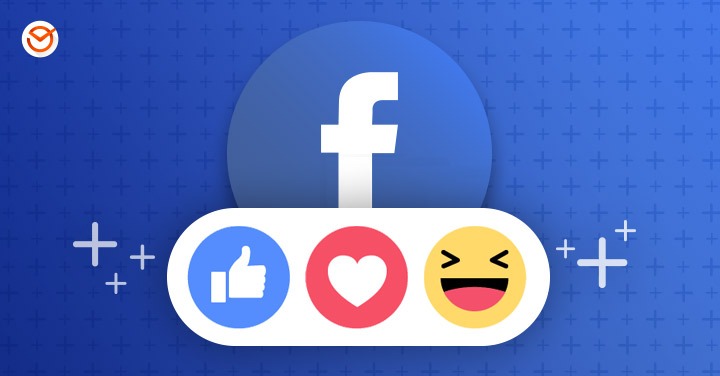 If you access Facebook through a web browser on a Windows 10 computer, then there will be no change. Even now you can get all the features of Facebook from a Windows 10 computer through a web browser.
Facebook has said, 'For the best experience, make sure that you are using the latest and updated versions of other browsers including Windows Edge'.
Even though Facebook launched its app for Windows 10, people generally use this app less often. Talking about the rating, the Facebook app has a rating of 3.3 in the Windows 10 store, while it has only 1,126 reviews.
Also read: This New Technology Will Create 2.3 Million Jobs in 2020