The famous Tamil actor Sham is arrested by the Chennai police in a gambling case. Apart from him, police has arrested 12 more people. All people are accused of gambling in apartments in the upscale Nangambakam area. The apartment is being told of actor. However, the actor later got bail. The tokens used for gambling have also been recovered from the evening house. According to the news, no other actor has been arrested except Sham. After the matter came to light, the police have come into action and are continuously investigating.
According to media reports, the police received information that the actor was gambling in the Sham's house in Nangambakam. After this, the police reached the spot and arrested all the people. Those arrested include new directors, private firm officials, hotel owners, businessmen and lawyers. Police say the use of the token is being investigated.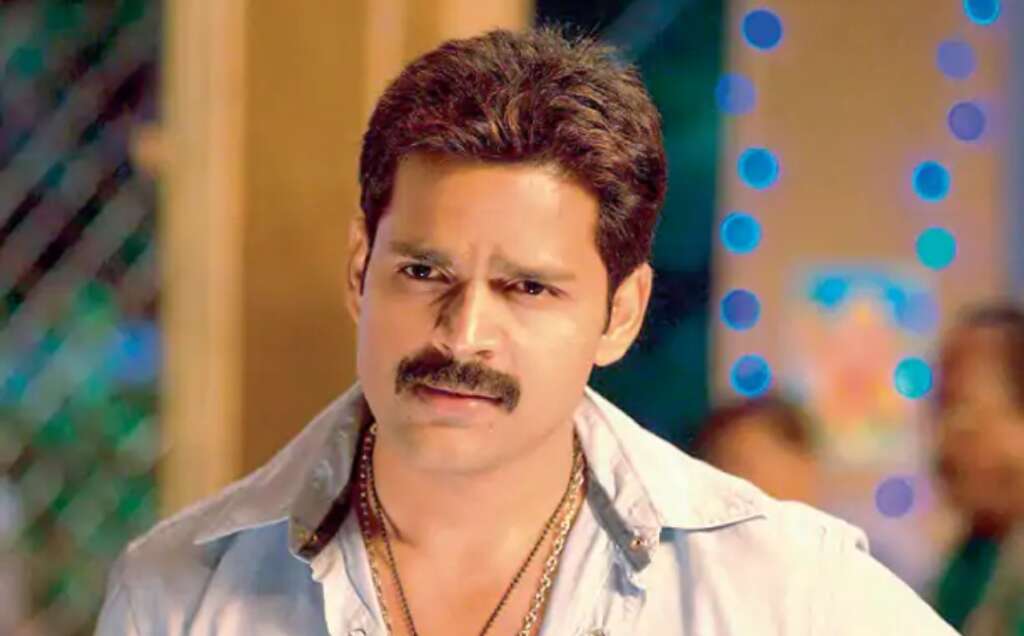 In films from 20 years
Actor Sham has been active in South Indian films for the last 20 years. He is known for his brilliant acting in films like 'Lesa Lesa', 'Iyarakai', 'Ullam Ketukume'. He ventured into the Tamil industry in the year 2000 with the film 'Kushi'. At the same time, his first film as a lead actor came in the year 2001, whose name was '12B'. He worked in Tamil films continuously for 6 years and then made his debut in Kannada films in 2006 with 'Tananam-Tananam'. He made his Telugu debut with 'Kick' in 2009, which proved to be a huge hit. After this, in the evening of 2017, Malayalam appeared in the film. His first Malayalam film was 'The Great Father'.
Also read Sushant Singh's Elder sister Shweta Revealed Why They Didn't Demand CBI Probe