The dark secrets of the Adult film industry are only known by those who work there. And therefore many of the porn actresses who knew its reality decided to quit this business. In spite of minting money, there are many porn stars, who said goodbye to the adult film industry for some reason and then chose another career. So here's the list of them.
Jijel
Jijel Leon is one of the most popular stars in the adult film industry. But after leaving the industry she is now working as a real estate agent.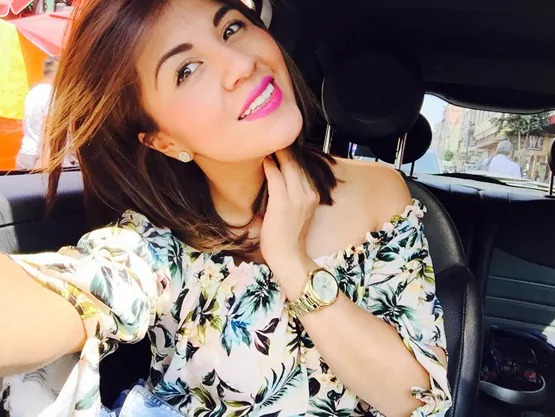 Houston
The famous adult star, Houston in 2012 made major revelations about the adult film industry. And left it.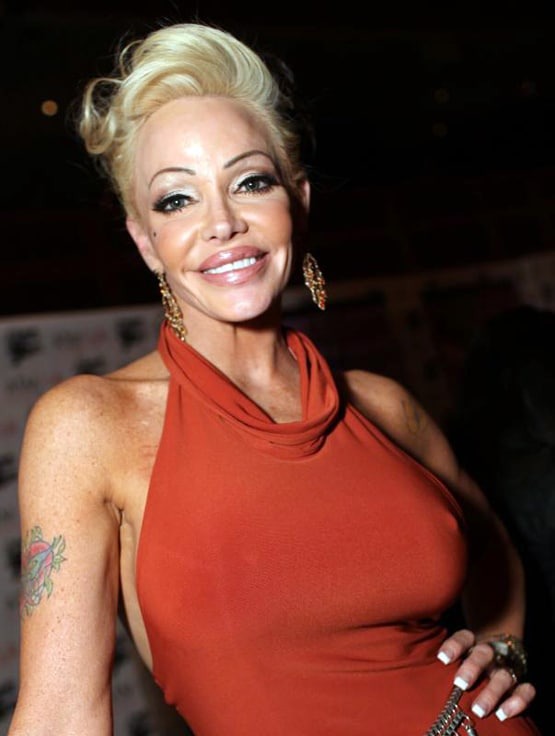 Lisa Ann
Popular Star Lisa Ann worked in nearly 500 adult films. In the year 2014, she said goodbye to the industry and became Sports Radio Personality.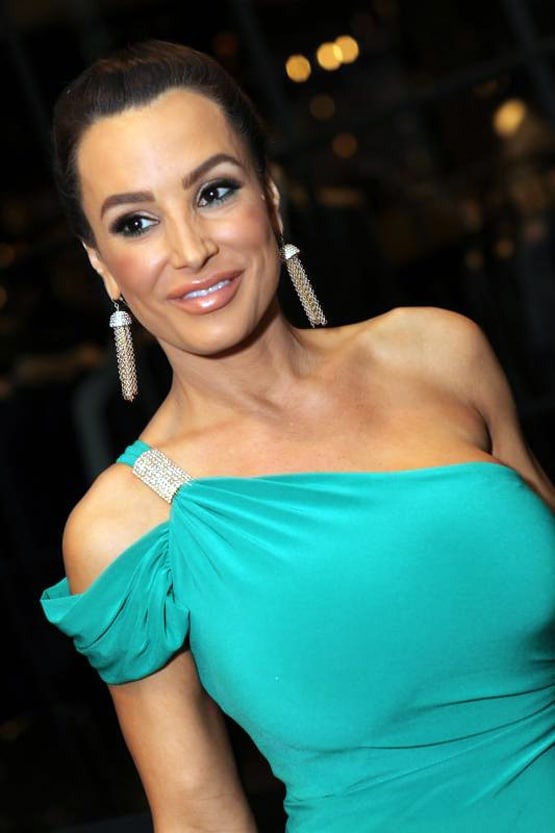 Mia Khalifa
Mia said goodbye to the adult film industry in the year 2015. After this, she has done many things including sports commentator, webcam model, social media personality. Currently, she is trying to get her videos removed from adult websites.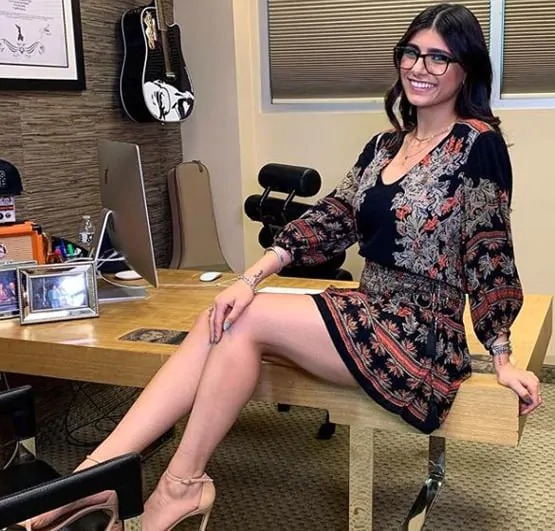 Bree Olson
Bree had acted in about 281 adult films from the year 2006 to 2011. But later start working as a mainstream actress in Hollywood films and said bye to the industry. After breaking ties with adult films, she also criticized the industry.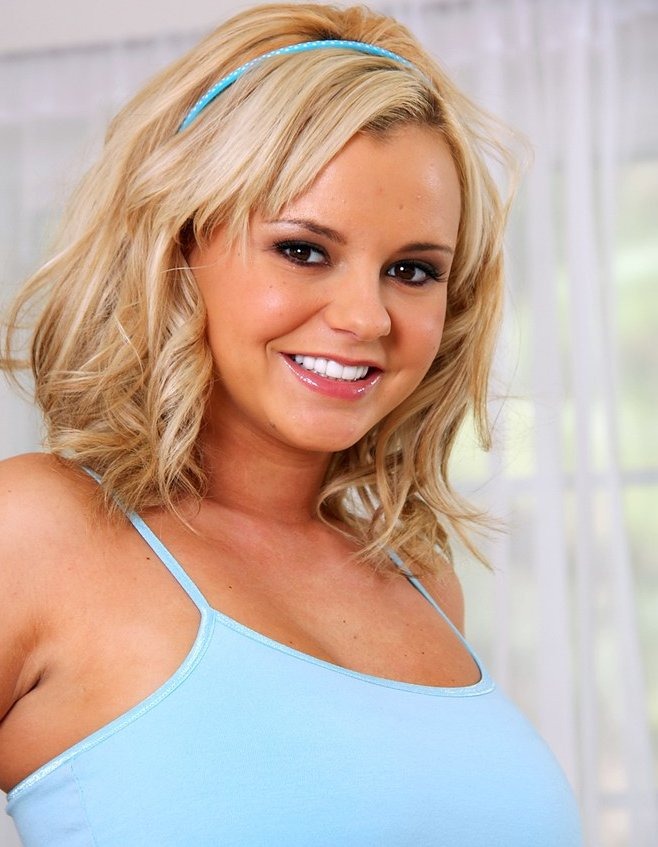 Also, read Nagaland Bans Dog Meat: Here's How Celebs Reacted To It