The bonding between father and children is very special. We all say that mothers are strong pillars for their kids, but we must also not forget that fathers are also one of them. When children are small, a father lives with him. But when they grow up, a father gradually shares with them the experiences of his life. Sometimes they scold and sometimes they affectionately instruct them to follow the right path. And when the father becomes their children's best buddies they are known as cool daddies. So on the occasion of Father's Day, let's meet some of them form the Bollywood industry below.
Shahrukh Khan- Well there is no doubt that Shahrukh Khan is one of the best actors in the industry. But with this, he is also a cool daddy. Generally, Shah Rukh, who is busy on his professional front, is also quite cool in his personal life. In free time, he likes to spend time with his family. With Suhana and Abram, their special bonding is not hidden from anyone.
Saif Ali Khan- The next that comes in the list is Saif Ali Khan, the Nawab of the industry.  He is famous for his cool nature in the industry.  He is among those stars that keep their personal life private. Saif Ali Khan apart from being a good actor is a great father who is playing his part in real-life brilliantly. Ever since Kareena Kapoor Khan had son Taimur, unseen cute photos of Saif and Taimur have been seen in social media.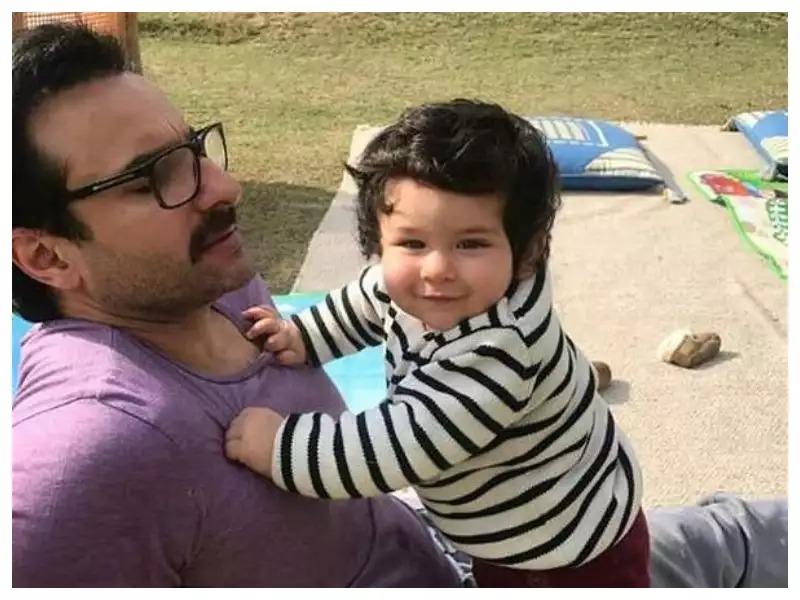 Ajay Devgan- Bollywood actor Ajay Devgan is the list of tall dark and handsome daddies. His mischief on the film set is not hidden from anyone. Apart from this, the actor is also a perfect husband in personal life and is also a cool daddy. The way he defends his daughter Nyasa on being trolled and enjoy family vacations, all these things make him the best daddies in the world. Ajay shares a special bond with his son Yug and Nyssa. 
Hrithik Roshan- Hrithik Roshan is one of the few actors in the industry whose acting as well as his nature is widely praised in the industry. Hrithik has a decent approach to his life. He carries out his every responsibility as a father. Hrithik and Suzanne are living together in lockdown, despite the separation, they are staying together due to their two sons Hridhan Roshan and Hrehan Roshan.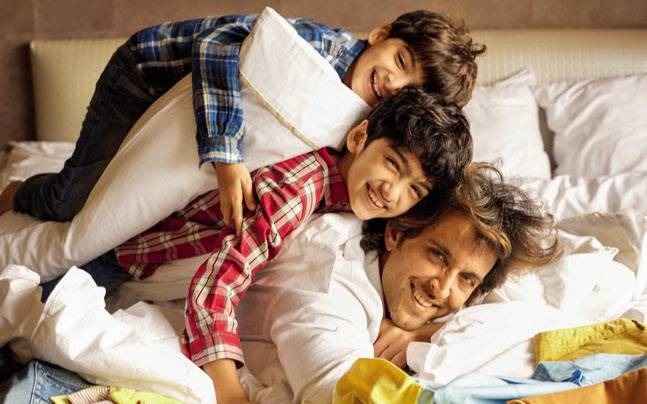 Shahid Kapoor- Shahid Kapoor's popularity in the film industry has decreased slightly since his marriage. Shahid now takes full care to spend quality time with his family. He spends a good time with his two children Meesha Kapoor and Zain Kapoor. In an interview, he said that Meera is very caring about children and she takes care of every little thing. He is a bit strict for them so that they remain rough and tough and there is always a balance.
Also, read After Sonakshi Sinha, Saqib Saleem And Aayush Sharma Quits Twitter