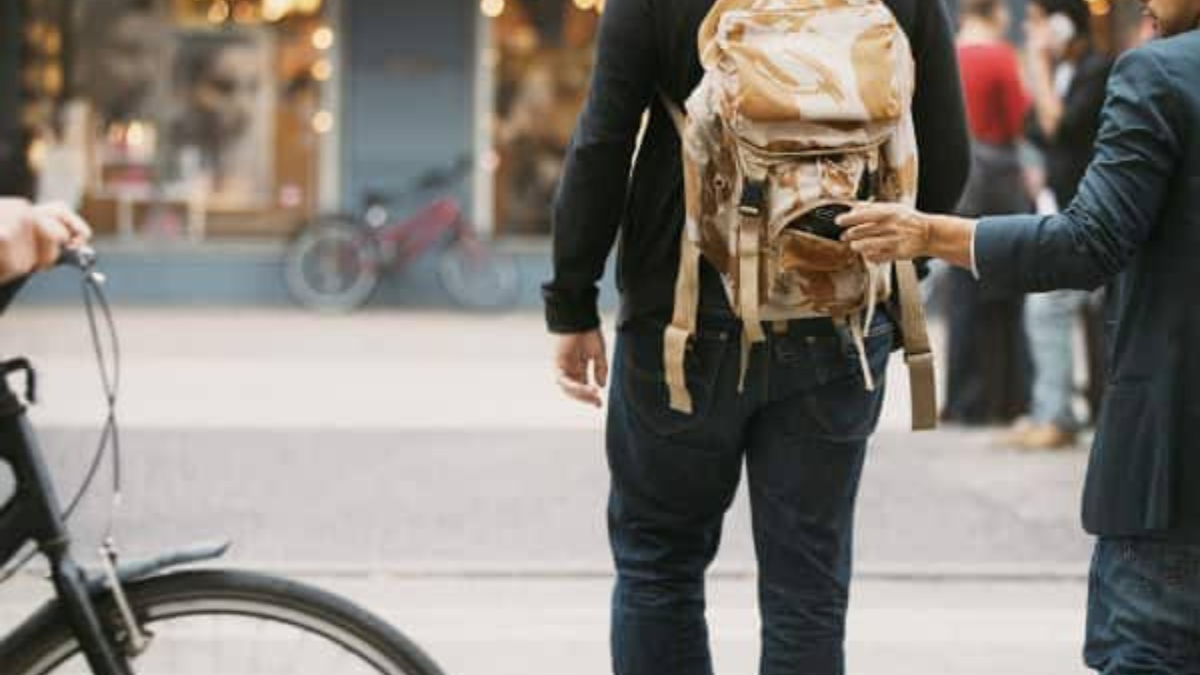 Image Source: India.com
The tourism sector has been the frequently travelled path post the revival from the COVID-19 pandemic. A report by McAfee group has stated that for about 51 percent of Indian travellers who were a part of a survey process nodded to the fact that on the verge to save money they have often opted for online booking.
Meanwhile, reserving tickets online from a reliable source is good however when exorbitant discounts and free ship many a times could often be a trap. Discussed below are some tips to avoid getting scammed online.
Be cognizant of phishing scams
In order to deceive users into providing personal information, con artists will develop websites that appear to be legitimate. This is known as phishing.These messages and emails invite you to click on a link or submit personal information even though they appear to be from a reliable source. Check the URL carefully because it should contain an HTTPS to prevent falling into a phishing scheme. To make bookings, you should also go to the hotel, airline, or rental vehicle company's official website. Make sure the third-party website is real and from a respectable company if you choose to use it.
Keep away from outlandish offers
Scammers are prone to give away high discounts on offers to persuade people for mentioning their bank details and money. They also employ hackers to retrieve maximum information. Thus if you think the offer is too good to be true then try to do some research and seek opinion before you jump into it.
Research about the tourist spot, hotel rentals and company which is intending to offer you the travel package. A quick run through about the third-party website will help you gauge its existence and credibility.
Prefer clear source for making payments
Always make sure to use a Virtual Private Network, or VPN, to avoid hacking which can be done by changing your device's address to another location. Also use a credit card and use anti-virus for scam protection.