Vijay Thalapathy's Leo is a much awaited film of the year. It is estimated to score big at the box office and earn a handsome gross earnings. Here is a list of South Indian movies which was released before Leo and have earned massively at the theaters.
2.0
Dr. Vaseegaran and his robot Nila are requested to assist as cellphones begin to fly out of people's hands. The two must reactivate Chitti to destroy him, though, because Pakshi Rajan had a role in it.
Jailer
When a gang tries to escape from the prison where their leader is being held, Muthuvel Pandian, a strict yet sympathetic jailer, sets out to stop them.
Ponniyin Selvan: I
Crown Prince Aditha Karikalan sends his buddy Vallavaraiyan Vandiyadevan on a mission after seeing an insurrection in the city, which sparks a number of plots against the occupying ruler.
Vikram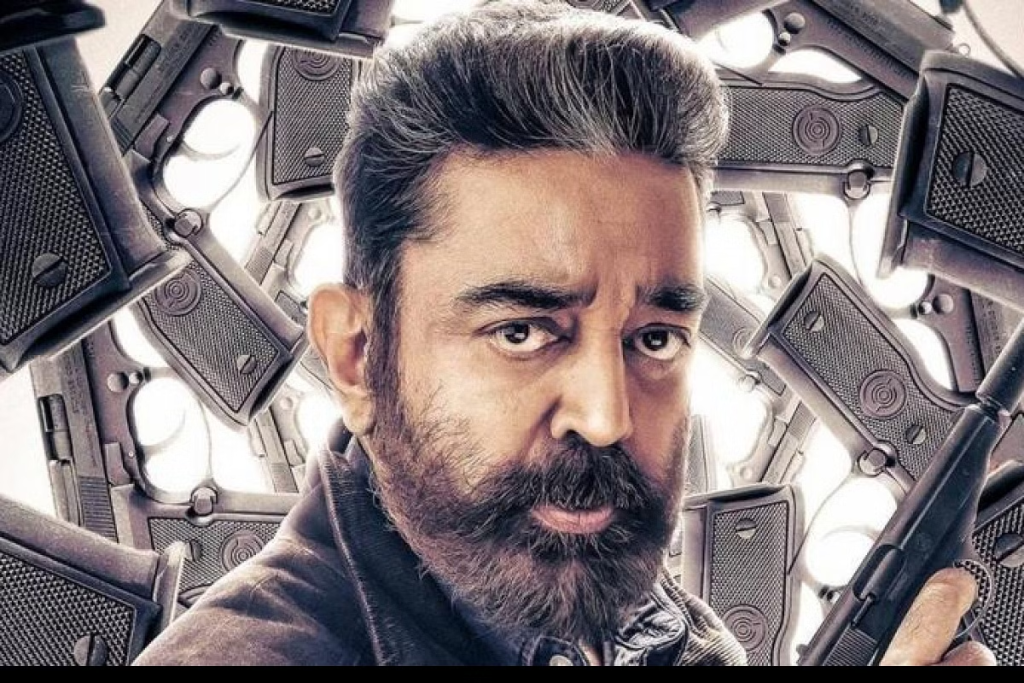 A special agent looks into a murder that was perpetrated by a group of masked serial killers. But a confusing web of hints quickly directs him to Chennai's drug lord.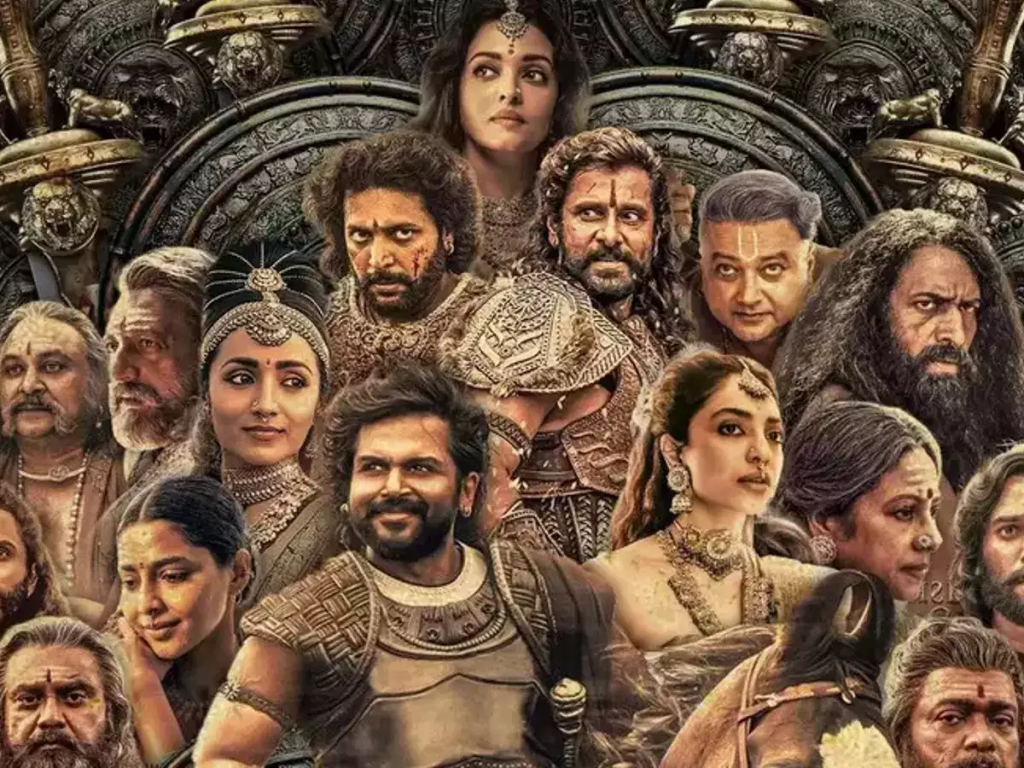 Aditha Karikalan of the Chola dynasty gathers his realm and makes an effort to fend off attacks from all sides after his brother Ponniyin Selvan's alleged demise.
Bigil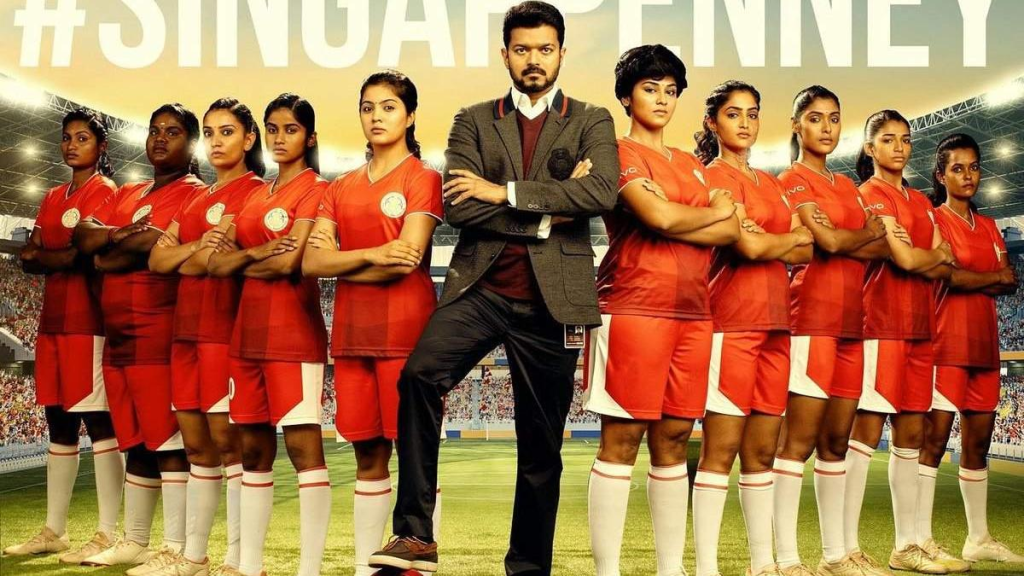 After his father is killed, Michael, a violent young man, abandons his aspiration to play football. He is persuaded by a buddy to lead a women's football team, which transforms his life.
Kabali
When Kabali speaks out against the mistreatment of Tamil labourers in Malaysia, he is sentenced to 25 years in jail. He wants retribution from those who mistreated him after being freed.
Varisu
A prodigal son must show his mettle and mend his shattered family after his terminally sick father puts him in charge of his business enterprise.
Enthiran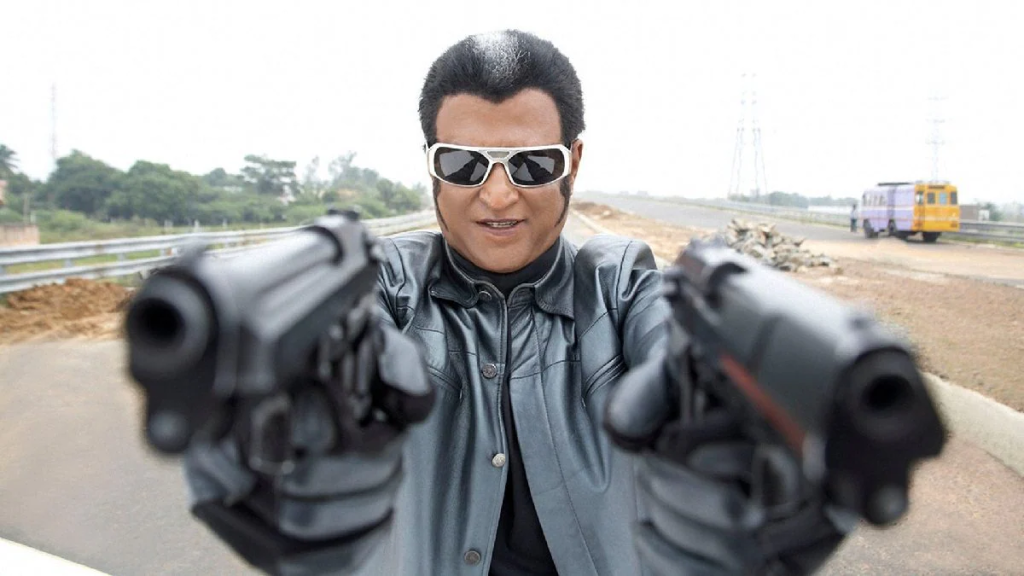 S. Shankar directorial is a science fiction film series in Indian Tamil. A. R. Rahman wrote the soundtrack for the flicks. There are two films in the two-part series.
Sarkar
Upon returning home, an NRI businessman discovers that illicit voting is a common occurrence. When he chooses to look into the situation, he is up against two dishonest politicians.
Mersel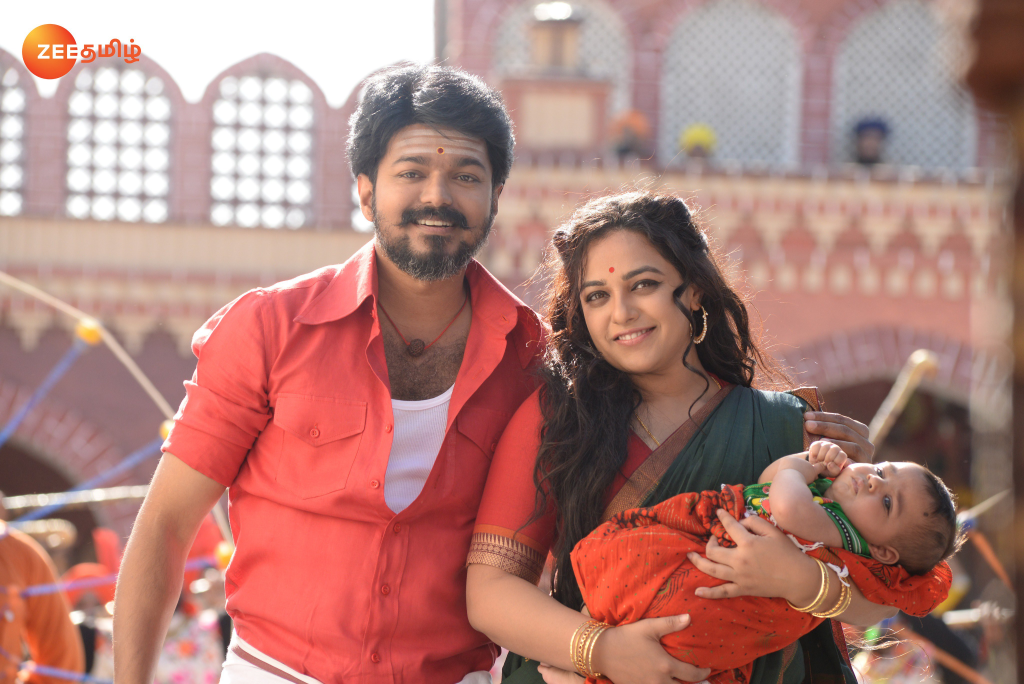 Doctor Maaran is wrongfully detained for the death of Dr. Arjun Zachariah, a colleague of his. He quickly learns that a doppelganger with the intention of exposing fraud in the medical sector is the true offender.
Master
A professor with alcoholism has been hired to teach in a juvenile prison. A brutal mobster who exploits the kids as scapegoats for his crimes soon confronts him.