The look of most of the actors in Ranveer Singh's upcoming film '83' has been revealed. Ranveer looked like a real Kapil Dev. Also, the same is felt with Deepika about Kapil Dev's wife Romi Dev's look. Her look was released on Wednesday.
Regarding her role, Deepika says- "It is an honor to play a small but important part in this film, one of the most iconic moments in the history of Indian sports. How important is the wife's role in the success of a husband's professional and personal desires Is, I have seen it very closely in my mother and in many ways for me '83' is dedicated to every woman, who takes the initiative of her husband from his dreams Holds. "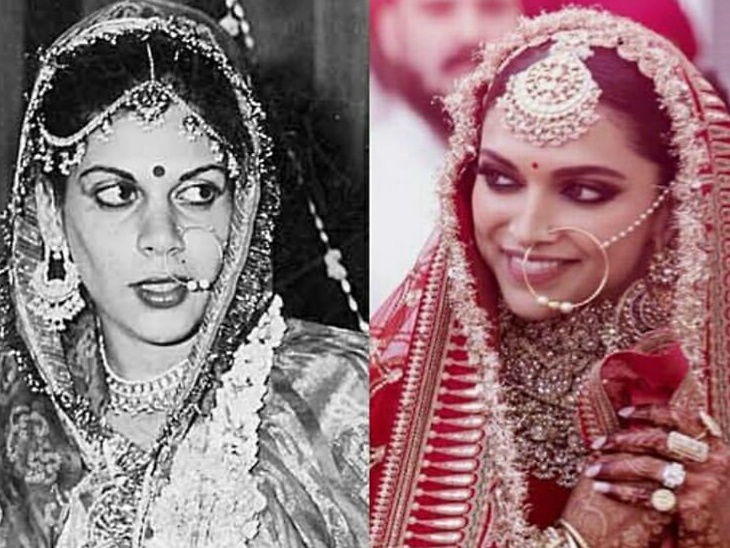 Producer Kabir Khan said- I have always seen Deepika as a unique actress. When I was thinking of playing the role of Romi Dev, only her name came to my mind. Romi Dev has very positive energy and Deepika plays it with perfection. Her chemistry with Ranveer is amazing. It has also helped in showing the relationship of Kapil Dev and Romi. I am very happy that Deepika has been an integral part of our 83 film's journey.