First Lunar Eclipse 2020 (Chandra Grahan) is going to be happen. So we are here with some of important information you must be aware about.
The Lunar Eclipse will start on 10 January, 10:37 PM and will remain till 2:42 AM, January 11. The eclipse will be clearly visible from India and will last for approximately Four hours and Five minutes.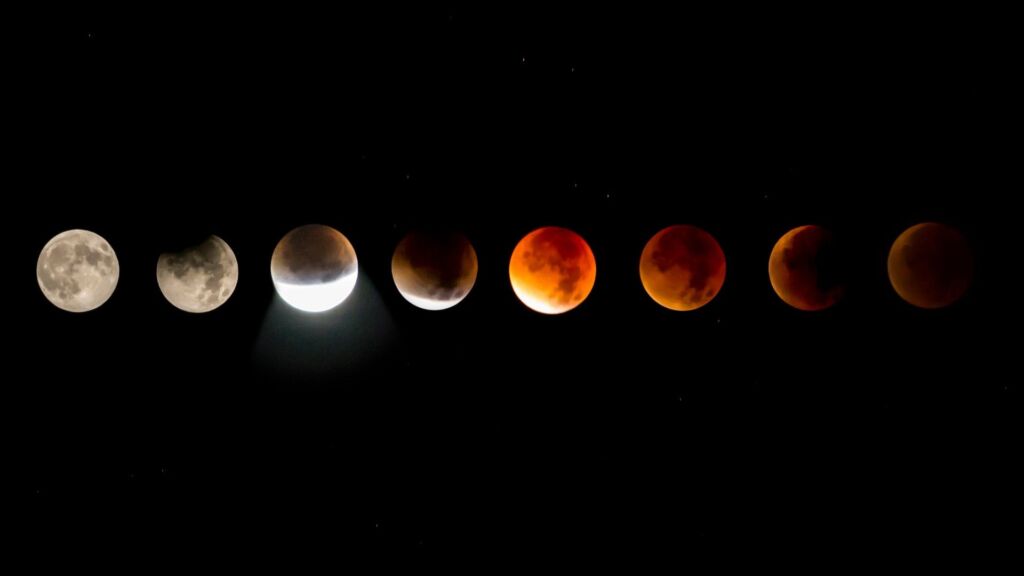 Australia, Asia, Europe, Africa, Indian, Pacific, Atlantic Ocean, America and Eastern part of South America will also witness this celestial event . You can see this eclipse by naked eyes and there is no need of any special gadget or equipment.
When Lunar eclipse takes place?
A lunar eclipse takes place when the Moon, the Earth and the sun align to each other. Earth in middle blocks the sunlight to reach the Moon.
Watch it live here:
If you want to watch this Lunar Eclipse or Chandra Grahan live, head to the link given down. The live stream will start 10:37 PM IST on January 10.
Penumbral Lunar Eclipse or Full Moon
This eclipse also called as Penumbral Lunar Eclipse or Full Moon because The Moon, the Earth and the Sun aligns imperfectly and Moon moves through the faded, outer part of Earth's shadow .
We hope you enjoy this celestial event, let us know in comments if want more information on this or want to share your previous experience.