Foods you should learn for your college life
At first, college life looks real enticing and fun! But as the first year ends, you realize how you are tortured in different ways. And especially if you are a student living outside your hometown, managing in a hostel or personal guest accommodation can be a huge pain! The main issue being the quality of food served there and satisfying hunger pangs at midnight. Instead of spoiling your health and sleeping with the non-satisfaction of having no yum food, prepare yourself for your college life by knowing how to cook some recipes which can be made easily.  Here is a list of foods which you must learn before you leave your hometown and join college:
Basic fried egg
We all know that "egg" is known as a superfood for the various health benefits it provides. A classic incorporation in the modern diet, they are packed with powerful nutrients such as Vitamin A, Folate, Vitamin B12, Vitamin B5 and Selenium to take care of your health in many ways. A basic fried egg is a perfect recipe for those days when you are rushing. All you need is two eggs, salt and pepper. It hardly takes two minutes to fry an egg. You can read the whole recipe on "thekitchn" website.
Pizza margherita
This pizza margherita can be made in 4 simple steps! "Bbcgoodfood" website lists the recipe step by step. Don't mistake this recipe as something which will require hours on your part. You will require a total of 40 minutes to have this scrumptious pizza. It requires simple ingredients such as salt, olive oil, bread flour, crushed garlic clove, mozzarella, cherry tomatoes and more. The full recipe and list of ingredients can be found on the website mentioned above. However, these dominos coupons present on CashKaro.com might come handy to you if you feel super lazy and just want to relish one at the earliest with your favourite toppings! Yum!
Maggi
Okay! This may seem like a joke to you but believe me, there are people out there who didn't step in kitchen (besides from eating food) until their college years for cooking (I'm counting myself in!). Let alone how to boil water, they didn't even know how to switch on gas (Cough!). No one should underestimate the power of maggi. Although it doesn't takes two minutes to be prepared, it is quickest fix on days when you are burning the midnight study oil and feeling hungry. You can personalize it and top it with your favourite veggies as per your taste and preferences. Google and you will find tons of maggi recipes.
Fudgy chocolate microwave cake
No! You won't have to stand for an entire day in kitchen and sweat like a pig to have this sinful dessert! A chocolate cake is the top choice of many when it comes to comfort food. But if you want to make your own for a change, this recipe will change your life. All you need are some simple ingredients and 10 minutes to delight in the goodness of this rich chocolate cake. Ready? Hop on to "seriousseats" website to check out the full ingredients list and recipe instructions.
Green smoothie
The easiest way to detox your diet is by incorporating a green smoothie in it. It's not just beneficial for your weight loss but also for your skin. It is also one of the quickest ways to have veggies in your diet. With a blender and a bunch of simple ingredients, you will be good to go. On "bodyandsoul" website, you can find four green smoothie recipes which can be prepared quickly and comfortably.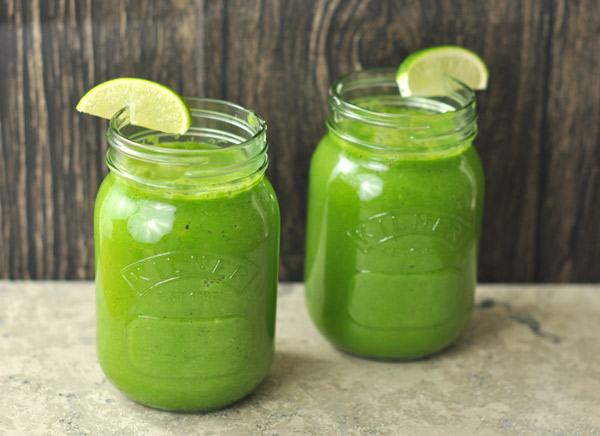 Some recipes involve the use of basic equipment's and some involve microwave. So buying basics shouldn't hurt your pocket if you consider the long run benefits you would derive from them.
Now You Can Get the Latest Buzz On Your Phone! Download the PagalParrot Mobile App For Android and IOS