Mia Khalifa is one of the most searched stars's on Pornhub, But her x rated films can soon disappear. As she is making petitions to remove her videos.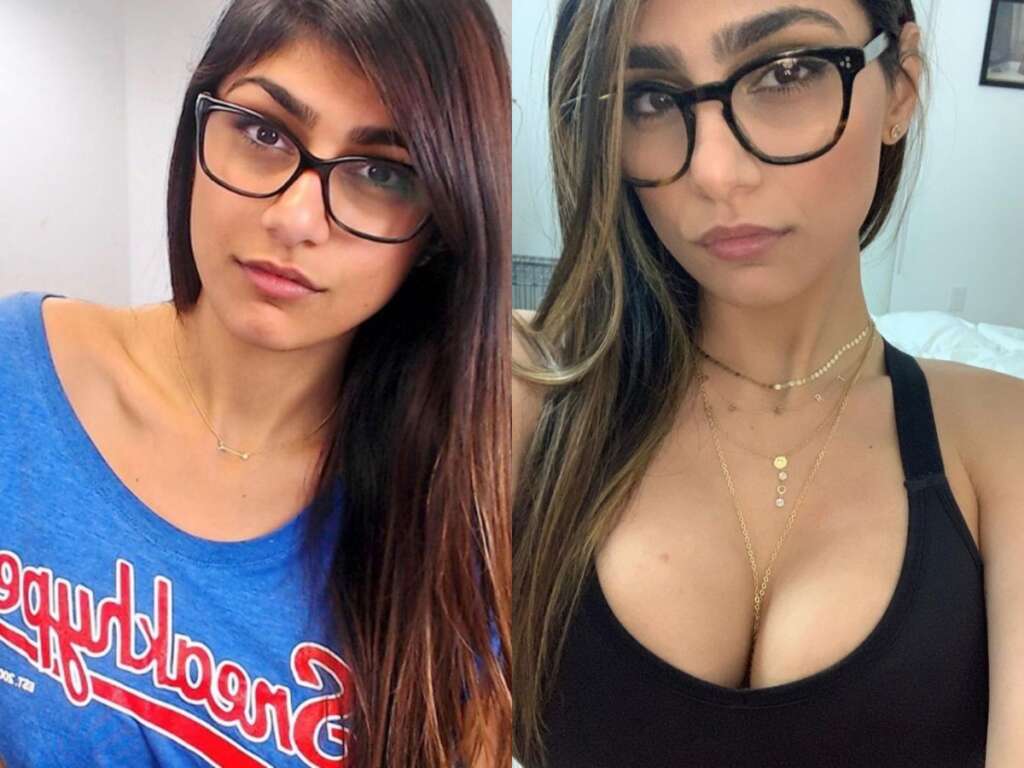 Mia Khalifa, who was a porn star, now wants to remove her name associated with the adult industry. Mia is trying to get her videos removed from adult websites and people are also supporting her this time Earlier Mia made a petition to remove her videos from Pornhub and BangBros. But she failed to do so. But this time her fans have stepped in, creating a Change.org petition that has already seen nearly 2 million signatures demanding the adult sites to remove the content from the websites.
Now Mia Khalifa is happy that people are really coming forward in their support and signing petitions. While sharing a video, she has told that 1.5 million people have signed his petition. Sharing the video, Mia Khalifa wrote, 'Petition has got around 1.5 million signatures. I am preparing to send thank you notes written with my own hands to all of you.
Mia has earlier stated her regret for her decisions in the porn industry multiple times. She also gave suggestions to the young girls, not to get into the porn industry for minting money. And Mia too wants to get out of it slamming it as "toxic".
Also, read 'Ishqbaaz' Actress Aditi Gupta Comes Out To Be Corona Positive