We are talking about Cyclone Amphan, originated from the Bay of Bengal, this was one of the worst cyclonic storms.
Most powerful and wrost storms in decades wreaked a lot of houses and killed many people in Bengal.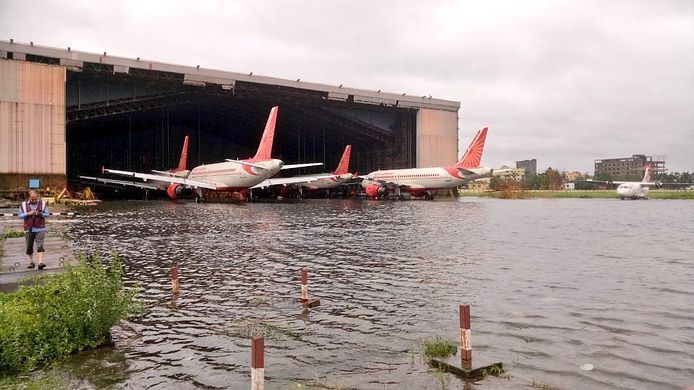 The cyclone caused flood in many parts of Kolkata which also flooded the Kolkata airport.
Visuals from Kolkata airport after cyclone Amphan were quite scary.
People from different parts of the city shared the havoc videos of how this stormy cyclone impacted their lives.
According to the reports, NDRF is working on the road clearance and restoration work asap after the cyclone hit.