There is nothing better than a bonfire with all those yummy eatables under that star glazing nights which creates such mesmerizing memories. So here are 5 of the best recipes you should straight away jot down, just do it.
# Baked Potatoes
>Ingredients
5 potatoes
½ cup butter
>Preparation
Poke the potatoes with the fork
Coat each potato with butter wrap in aluminum foil.
Put the potatoes under the bonfire to bake for about half an hour
Remove after that carefully wait till it cools down a bit and enjoy.
#Spiced Hot Chocolate
>Ingredients
1 liter milk
2 cardamoms
120 grams cocoa powder
1/4th spoon salt
3 tablespoons honey
Marshmallows, optional
1 teaspoon spice mix
>Preparation
In a pan, heat the milk, cardamom and spiced mix. Stir occasionally so that it doesn't burn.
Add the cocoa powder to a cup, pour in some of the boiled milk and whisk until smooth. Add this mix to the milk pan along with the salt and honey and mix well.
Strain the mixture and serve hot.
#Baked Bananas
>Ingredients
5 bananas
Chocolate pieces
>Preparation
Peel the bananas and cut slits into each
Insert the chocolate pieces into each slit
Cover them in foil and roast on the fire for a few minutes
Peel open the foil and enjoy the warm bananas with gooey chocolate.
#Bajra Crackers with Vegetables Dip
>Ingredients
30 grams bajra flour
Salt, to taste
½ teaspoon chili powder
5 grams ajwain
>Ingredients (Vegetable Dip)
2 tablespoons hung yogurt
20 grams grated carrot
20 grams grated cucumber
10 grams chopped mint leaves
Chaat masala flavor
>Preparation
Knead the dough with the (dough) ingredients. Roll the dough into a chapatti and cut small diamonds. Roast these on a tava till both sides are browned. Take care not to burn them.
In a bowl, mix the yogurt with cucumber, carrot, mint leaves and chaat masala.
# Wheat Papri
30 grams what flour
Salt, a pinch
5 grams ajwain
>Preparation
Knead the dough for the wheat papri. Roll out and cut into desired shapes. Apply some oil on top and bake.
In a bowl, mix the curd, sprouts, salt, chili powder, jeera powder, chopped onions, and grated carrot and mix well. Place scoop on the baked papri and top it up with tamarind chutney.
# Peas and Spinach Balls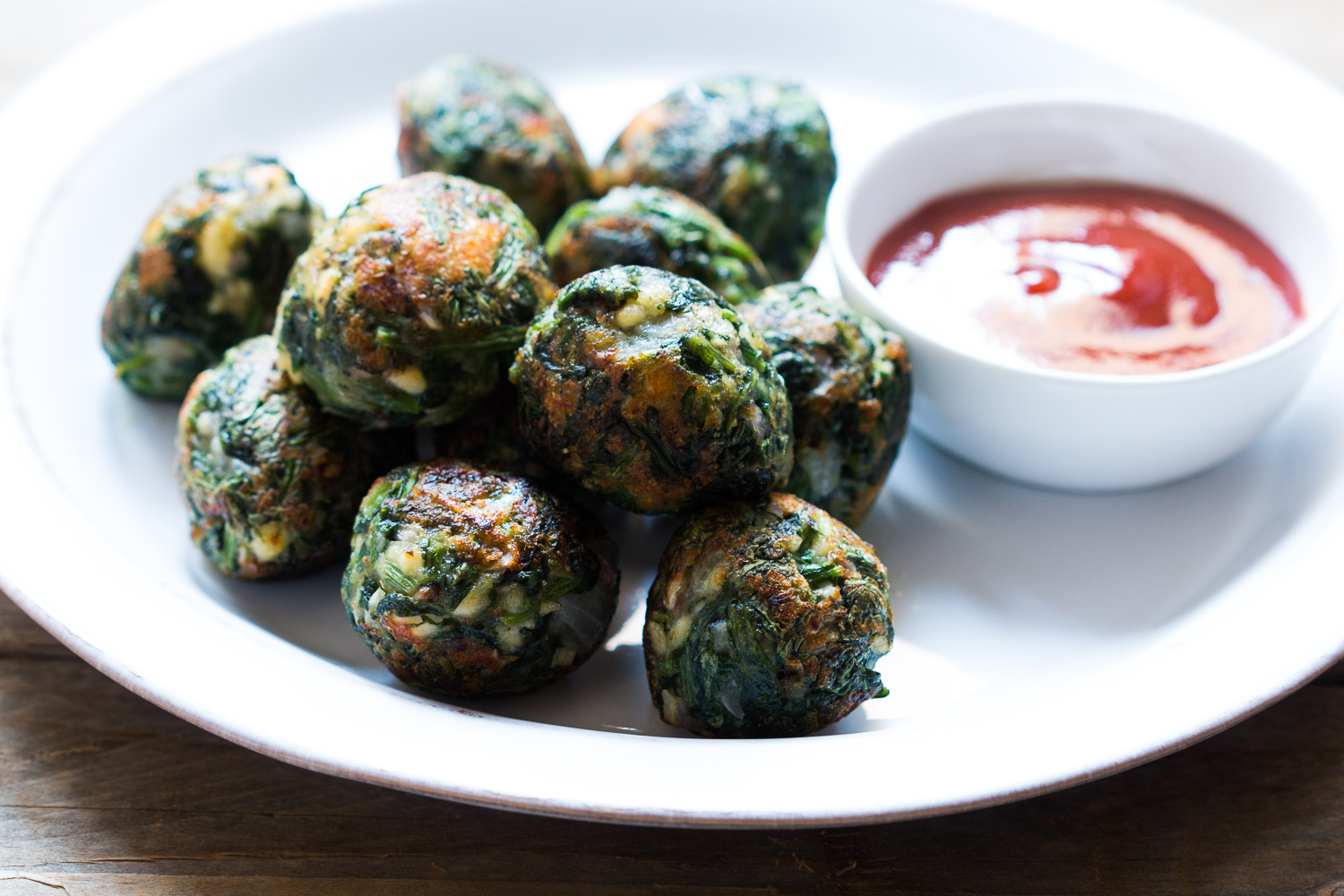 > Ingredients
30 grams boiled peas
30 grams blanched spinach
20 grams chopped onions
20 grams oats
 Salt and pepper, to taste
5 grams oil
> Preparation
Mash the boiled peas in a bowl. Add the spinach and onion to it.
In a pan, fry the vegetables for a few minutes. Add the oats and cook till a sticky mixture is formed.
Add salt and pepper. Once cool, make into small rounds balls.
Serve with mint chutney or sauce
Now You Can Get the Latest Buzz On Your Phone! Download the PagalParrot Mobile App For Android and IOS