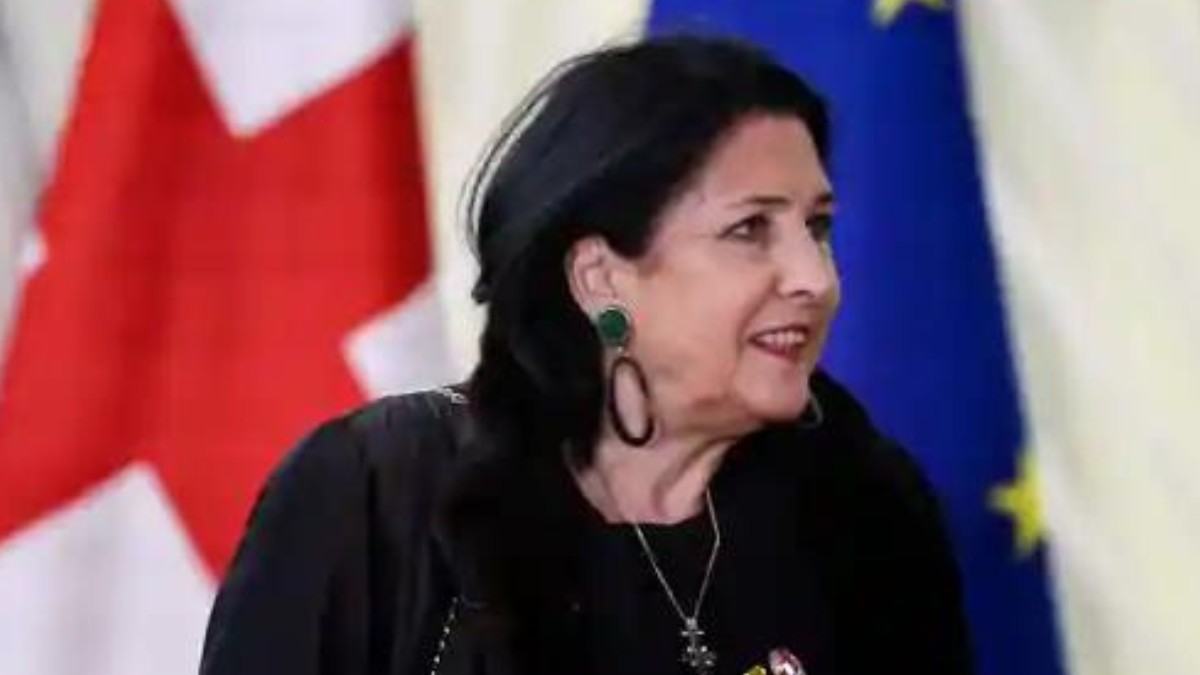 Image Source:Hindustan Times
The owner of Georgia's national airline Georgian Airways has levied a ban on the President for realising their services then announcing to boycott the airline for resumption of flights to Russia, as reported by TASS news agency on Sunday.
On the hindsight, Russia stated that it will be lifting off the four year long ban on direct flights with Georgia while also eliminating a 10-year old visa requirement for Georgians in Russia.
President Salome Zourabichvili requested Georgian authorities to repel this initiative.
Tamaz Gaiashvili, founder of Georgian Airways, averred Zourabichvili was as of now "persona non grata" and would be under the purview of being banned till she "apologises before the Georgian people".
While some Georgians disagree on any rapprochement with Moscow, few others have welcome this initiative.