Recently a video has emerged on the current sensational app, TikTok which grabbed everyone's attention. In this video, two girls donning in all black outfit are dancing on the song 'Bohot Hard Bohot Hard – Machayenge'. The dance moves and expressions these girls gave in the video are now making it viral. Watch the video below:
Who are these girls? Well, we don't know the name of the one in right but the one in left is Garima. She has a TikTok account named gima_ashii where she posts her videos. Garima in the video of 'Bohot Hard' is taking all the limelight and has become the nation's new crush. Let's know about her in detail: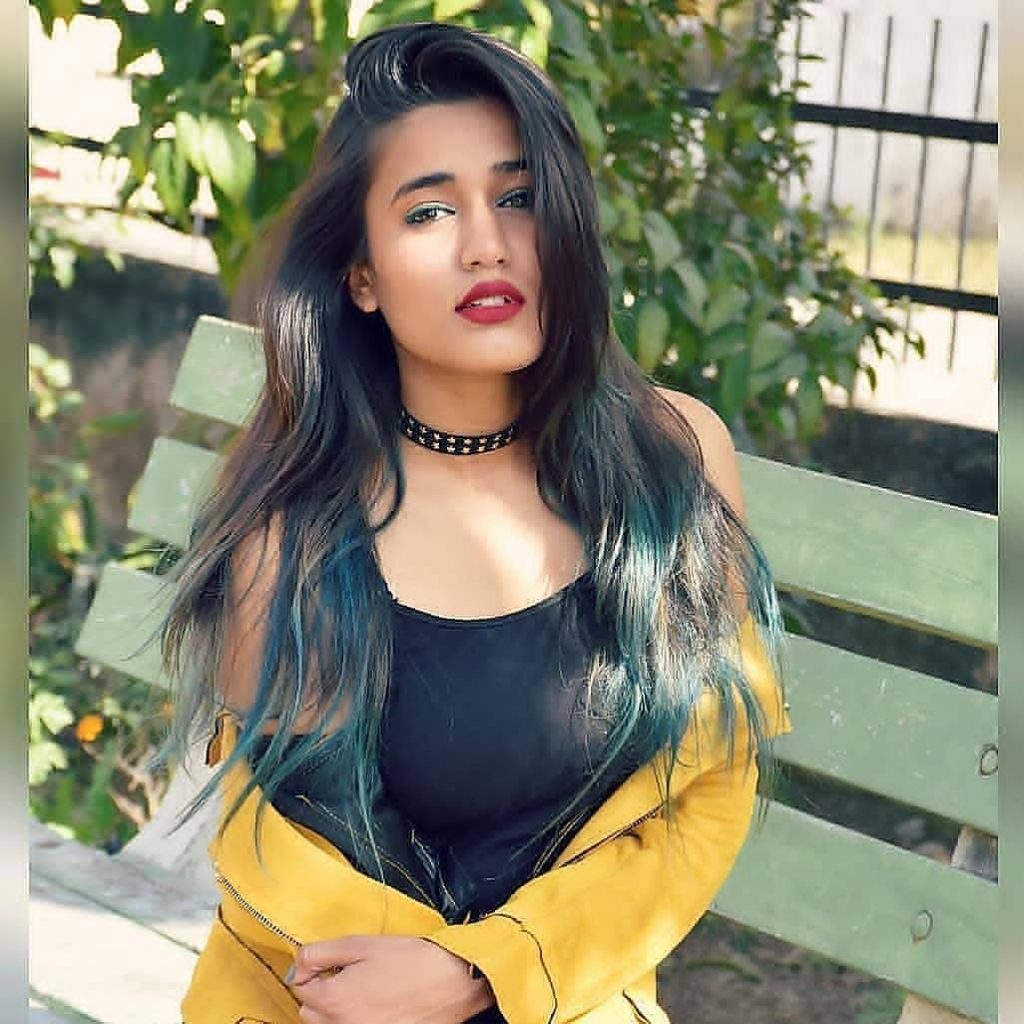 Garima Chaurasia is the famous Tik Tok star from India. She is very beautiful and hot and has thousands of fans on Instagram and TikTok. She is primarily famous for comedy video clips, dance performance and performs lip-syncs on TikTok. She earned the precious badge for being an ace TikTok comedian, she is also a style Blogger and is now a crowned "muser."
She is currently living in Mumbai. Her height is approximately 5' 4″ and she weighs around 54 kg. Her eyes are black.
To follow her on Instagram click here gima_ashi, Watch one more of her funny, beautiful and hot video here: