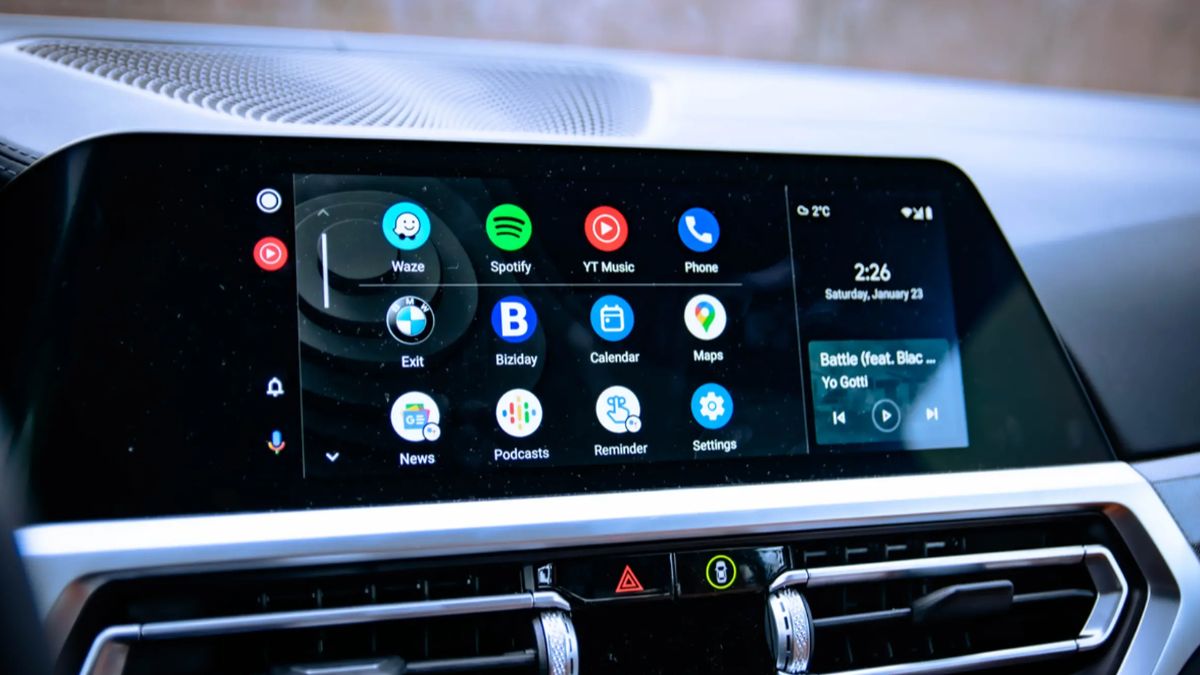 Image Source: How-to-Geek
Google mentioned that is probing on why Android 13 have propped its ability to incorporate Android Auto in some of the Pixel smartphone models.
During the process some of the owners of the Google Pixel added the problems faced in a thread on the Google support page on Android Auto, stating that the platform is malfunctioning post the Android 13 update, reports 9To5Google.
According to the reports, the first issue was traced in the early September after the launch of Android 13. However only few verified cases have been mentioned in the thread related to the Pixel 5.
Last month Google verified in a comment that the problem has been conferred to the Android Auto team for further investigation, but no fix has been found yet.
"Thank you for reporting this issue. We have forwarded your issue to the rest of the team and will keep you updated with the available information", quoted Google.
While some users mentioned that by changing some settings in their car's infotainment system the issue can be fixed. Whereas other mentioned that the issue was being resolved by making correction in Developer Settings on their phone and thereafter switching the "Default USB Configuration" to support the "File Transfer/Android Auto.