After the second wave of Covid -19 started in India. It seems like the situation is getting even more worse. Therefore recently teen activist Greta Thunberg posted a heartbreaking video on her twitter handle.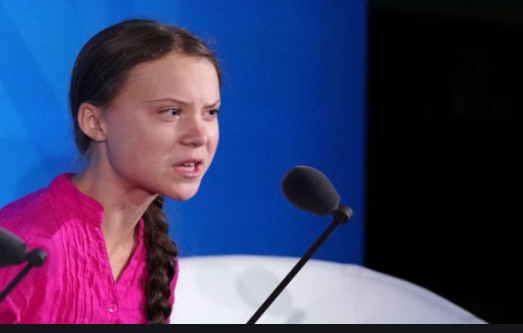 Swedish climate activist Greta Thunberg recently showed concern for India after she noticed a huge number of patients amid the Covid crises. Expressing grief she also asked the nations to come in support of India. Taking to her Twitter handle she shared a video and captioned it. "Heartbreaking to follow the recent developments in India. The global community must step up and immediately offer the assistance needed. #CovidIndia," she made this tweet tagging a news report on India's Covid-19 situation.
Take a look at the heartbreaking tweet below:
Well, it is a matter to be taken seriously by the government because over 300,000 Covid-19 cases were reported in the past 3 days. And the reason is the shortage of oxygen, and medicines like Remdesivir and Tocilizumab that help to treat coronavirus patients. Regarding this PM Modi also held a high-level meeting and asked about the oxygen, medicine, and equipment needed.
After the meeting, the finance minister also gave a statement saying: "In order to augment their production and availability and to meet the rising demand, it was decided to grant full exemption from Basic Customs Duty and health cess on import of the following (16) items related to Oxygen and Oxygen related equipment for a period of three months with immediate effect," He also said that the air force planes will also bring oxygen tanks from Singapore to help control the situation.
Also,read Some Helpful Websites That You Will Definitely Love To Checkout