Two years have passed since their wedding. But despite this Hailey and Justin are still together. So here's what Hailey replied to those who criticised her marriage.
When Hailey and Justin Beiber tied the knot in 2018, many predicted that marriage was not going to last long. And not because they were both famous, but also because we already know what celebrities usually endure as a couple It was because the singer and the model were too young to make such a momentous decision. Many also ended up saying that time will put them together in their place.
But time passed and today, two years later, the loving couple both Justin and Hailey are still together. And the reason behind the success of the relationship was not a decision taken with madness. But they walked the alter after thinking about it. Both thought about it long before taking the step, as Baldwin herself has revealed in a new interview. It was an interview with Elle Magazine when Hailey stated." I got married when I was 21. Two months before I turned 22, which is to say: insanely young. Implying that she is the first to understand that the world had so many doubts about her relationship with Bieber.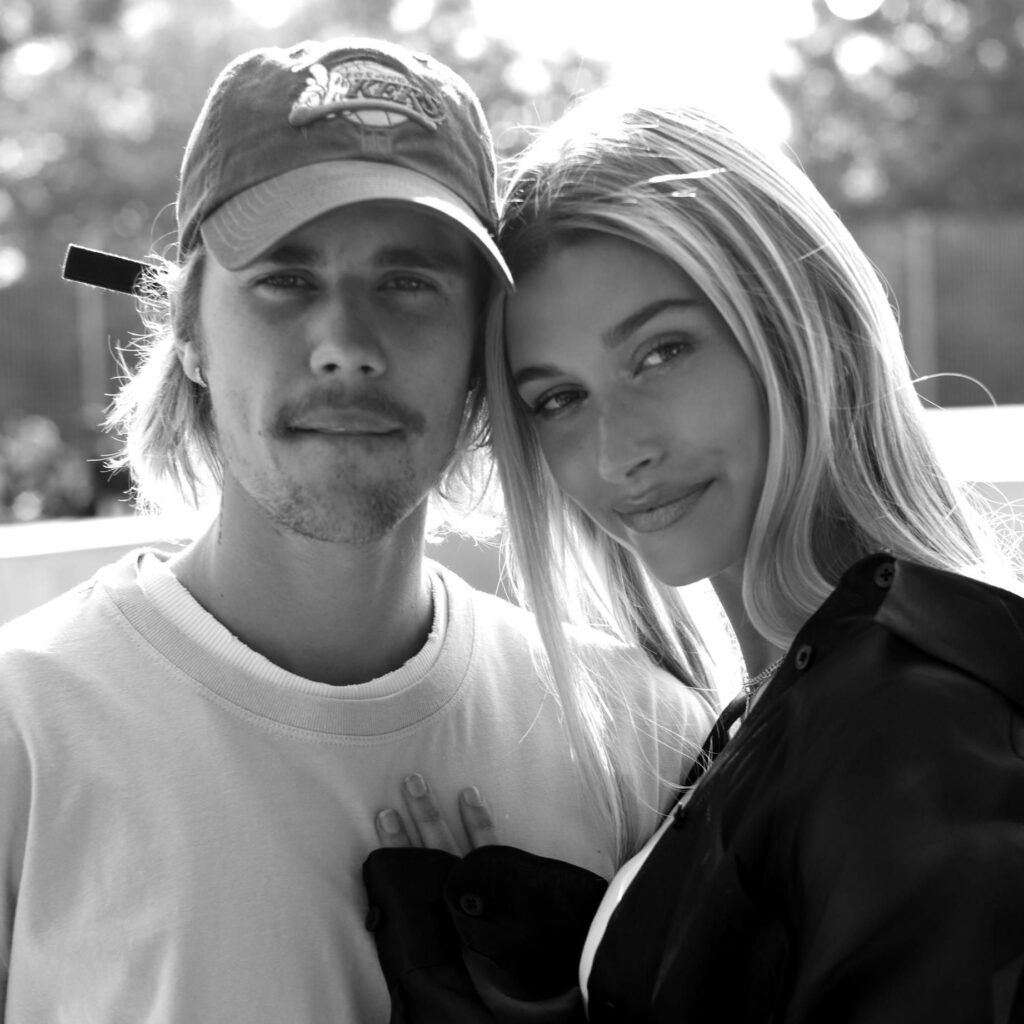 Replying to the comments about what people think about Justin and her relationship she said "Although I think that for someone like Justin or me it is different. We had already seen a lot at this age. We had both lived long enough to know that was what we wanted, ". She further stated "I'm still learning new things about him, about myself, and about our relationship every day. And yes, we have some small fights that force us to work our marriage, but I do not consider it as such because I love him too much, " and see myself all my life by his side," 
Also, read This New Look Of Billie Eilish Has Grabbed 18.5 Million Likes