India has got a new map after the state of Jammu and Kashmir has split into two union territories. India which had twenty nine states initially will now observe twenty eight states all over again. The number of union territories has now increased to nine. Here is the new map of India.
Why did this happen?
It happened after the proposed bill passed in both the houses yesterday. Now the state of J and K which is two hundred years old has bifurcated into two Indian union territories⁠ i.e J&K and Ladakh and the control of the administration shall be with the centre.
The Recent Condition
After the article 370, the entire country and even the entire world observed clashes. However, Jammu and Kashmir is now no more a state rather is now a place compromising of two union territories. We had been taught since childhood that India has twenty eight states. However, after Telangana was made a state in 2014 from Andhra Pradesh, the number of states increased to 29. But then the history is back with the number 28!
Why was Article 370 opposed?
BJP lead government opposed this article which came in 1949 which makes Jammu and Kashmir not a part of Indian constitution leading to separate flag and separate laws. Even the rest of the Indians had no right to buy property there.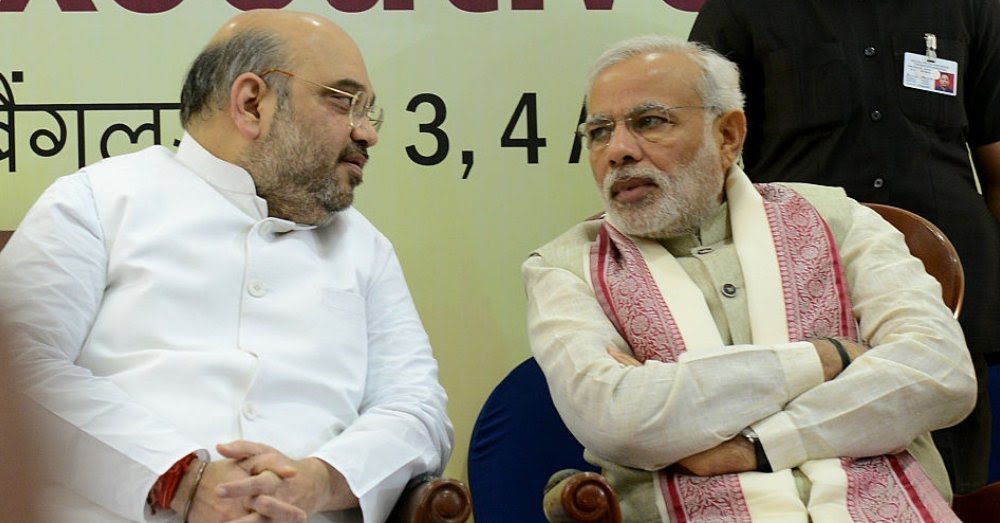 What changes shall be observed after this?
Obviously, the Indians would have the right to buy property there. Even the Muslim women after marriage will have the right in the property of the in-laws. Moreover, the non Kashmiris can be selected for government jobs. RTI and CAG are the laws which will be applicable there.
Yesterday G.C Murmu took the oath of Lt. Governor of Jammu and Kashmir and R.K Mathur became the Lt. Governor for Ladakh. As of now India is supposed to accept the recent changes. However the major issues of the acceptance lies with our neighbour Pakistan.