Whenever we think about controversies and extramarital affairs. The first thing that comes up in our mind is Bollywood. The show business has always been known for some dark secrets. And one of the most talked-about topics is secret affairs. Most of these love affairs become the headlines while there are several that remain buried for years. So let's reveal some of the most famous secret affairs of Bollywood.
Shraddha Kapoor and Rohan Shrestha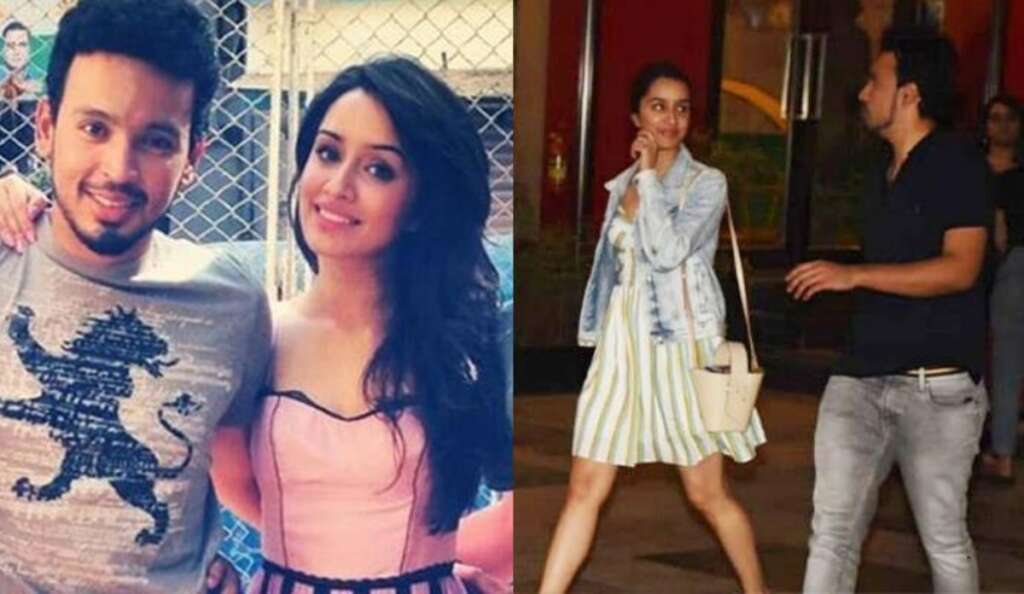 According to the reports, Shraddha Kapoor was rumored to be dating celebrity photographer Rohan Shrestha for quite some time. It was heard that the two are spending a lot of time with each other and are at the initial stage of their relationship. But denying the rumors the ace photographer said that she is not dating the 'actress. He said that they have known each other for the past nine years and are good friends. But it seems that the two are said to be keeping their relationship under the wraps.
Athiya Shetty and rapper Drake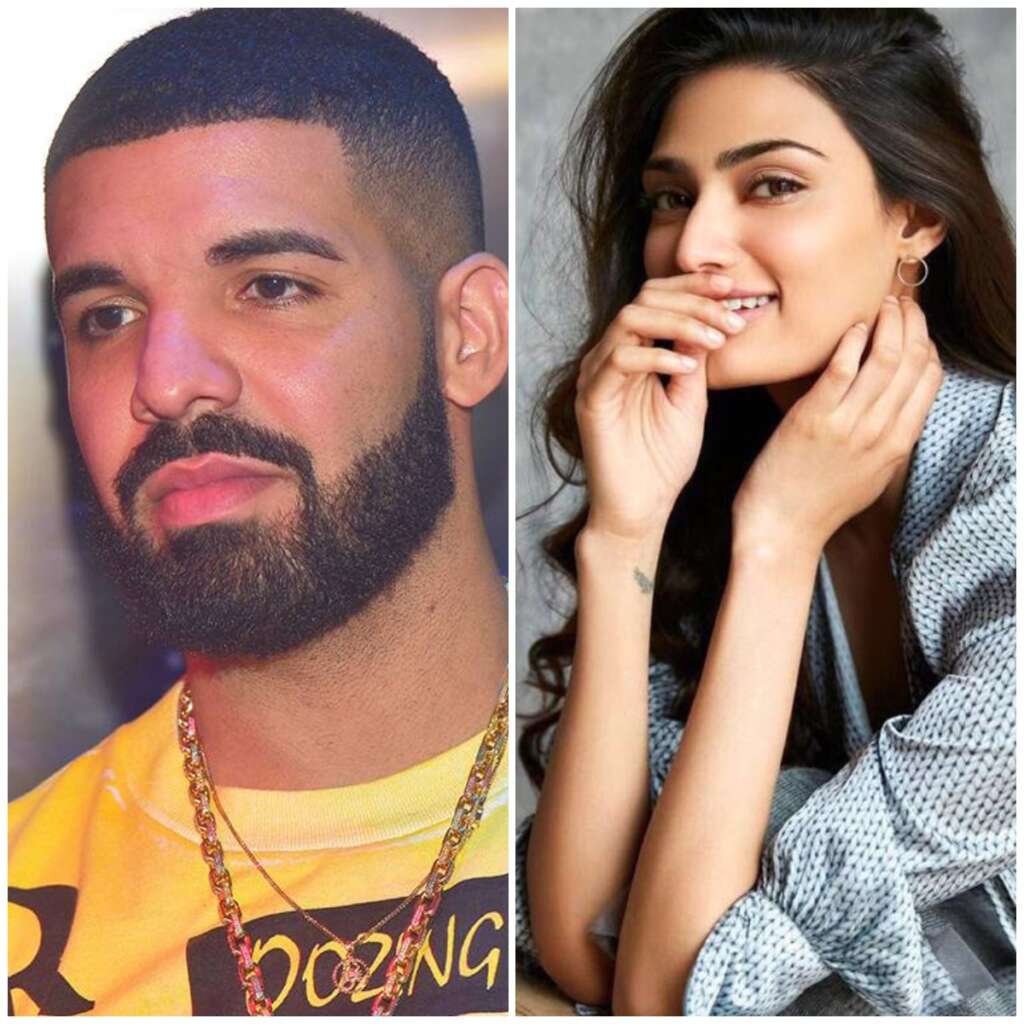 If reports are to be believed, the Bollywood actress is in a relationship with the Hollywood rapper Drake. They both were seen indulging with each other on the Instagram cute post. The series of conversations and the way they both react to each other clearly showed that something was brewing between Athiya and Drake. The two also met at a party in LA soon after the chat and connected instantly. However, the duo has refrained from revealing any details of their hush-hush relationship.
Siddharth Malhotra and Kiara Advani
Earlier there were rumors that Siddharth Malhotra was dating Jacqueline. But later that it was heard that the actor Sidharth is apparently dating actress Kiara Advani. Sidharth was spotted at the gorgeous actress's birthday bash which led to the spinning of rumor mills.
Sanjay Dutt and Madhuri Dixit
Madhuri Dixit and Sanjay Dutt were in an affair right after Sanjay's ex-wife Richa Sharma's untimely deat.,He wanted someone by his side and therefore the actor grew close to Madhuri Dixit. It was Mrs. Nene who gave him a shoulder to cry on. At the hour of need. It's no wonder that their off-screen relationship had a great impact on their on-screen chemistry in the 90s.
Amir Khan and Jessica Hynes,
Jessica Hynes, an English actress, director, and writer alleged that she's the mother of Aamir Khan's illegitimate child. It was reported that Aamir Khan had a two-year-old love child named Jaan from his illicit relationship with British journalist, Jessica Hynes. Although Aamir never accepted it, pictures of the young boy on Jessica's account show him having distinct Indian features. The two apparently met during the shooting of the film, Ghulam in 1998.
Shahrukh Khan and Priyanka Chopra
How can one forget the name of Priyanka Chopra when it comes to Bollywood rumors. Well, not everyone knows about the Alleged affair of Priyanka Chopra and Shahrukh Khan. The two got married in a secret ceremony in Toronto. PC has been open about having a huge crush on the actor ever since she joined Bollywood. Which turned into a terrific Chemistry.
Also, read  Let's reveal some of the most famous secret affairs of Bollywood.