China's army has retreated at least one kilometer from Petrol Point 14 of Galvan Valley in eastern Ladakh. It is being told that National Security Advisor Ajit Doval is behind the withdrawal of the Chinese Army from Petrol Point 14. On Sunday, National Security Adviser Ajit Doval spoke to Chinese Foreign Minister Wang Yi. After which today the Chinese Army has decided to retreat, reducing the tension.
Ajit Doval, the National Security Advisor and Chinese Foreign Minister Wang Yi, held talks on the Ladakh border dispute for about 2 hours. These conversations were done through video calls. During the video call, India and China agreed that the tension along the Line of Actual Control would be eradicated and that there would be no unilateral action in the disputed border area that could change the architecture.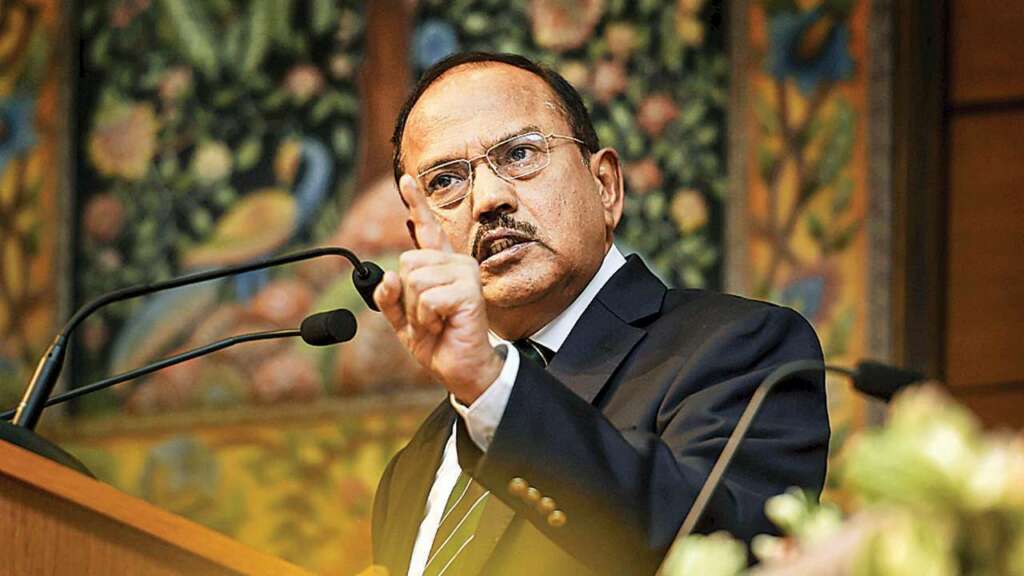 The Foreign Ministry has said that a phone conversation was held between Ajit Doval and the Foreign Minister of China on Sunday. During the talks, both of them discussed deeply and openly the recent dispute in the western sector of the India-China border areas. Both sides agreed that the process of relieving tension along the Line of Actual Control should be completed soon.
Both sides are implementing the agreed agreement in the talks. Frontline armies have progressed, effective command is being taken to reduce tension. We hope that the Indian side will move towards China and implement the consensus through immediate action. At the same time, when the media asked Zhao Lijian to react to China's retreat, he said that Chinese troops had retreated.
Also read Chinese Government Removed 4,500 Gaming Apps From App Store