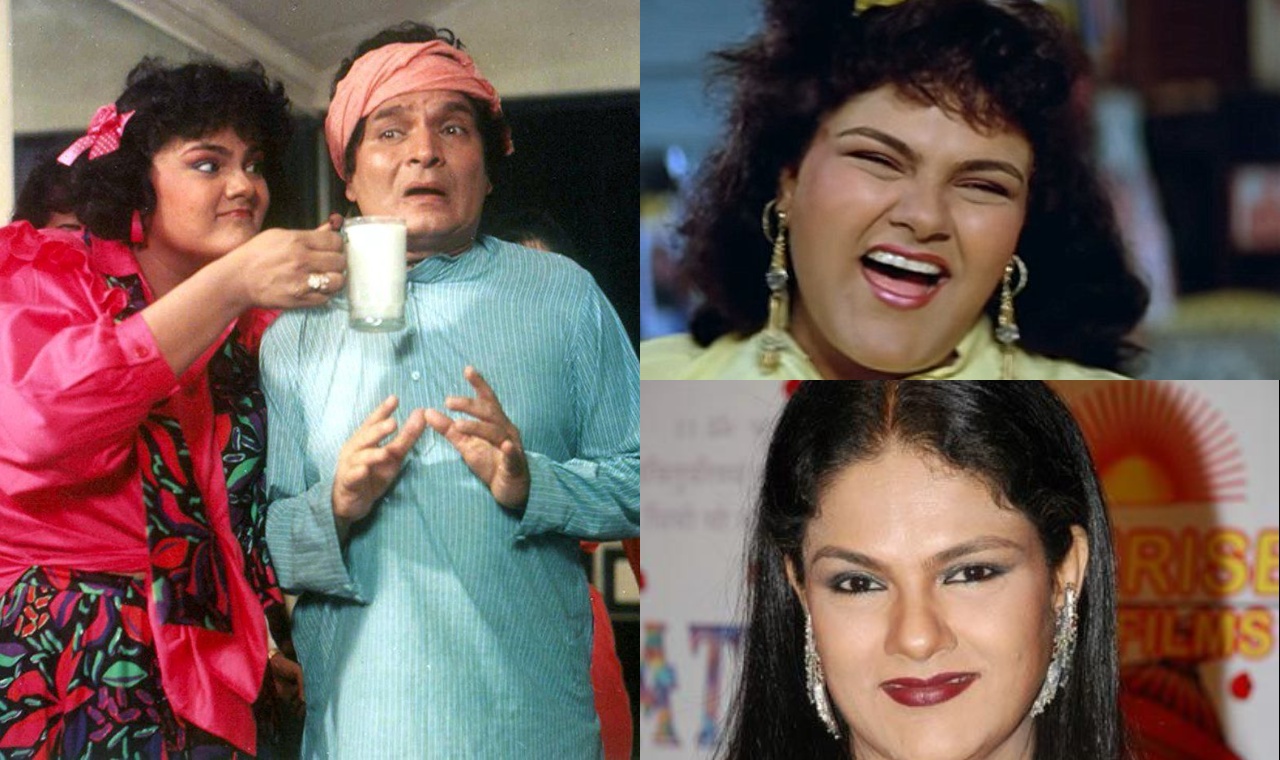 A film is considered as incomplete without a supporting actor or actress. Sometimes these supporting characters play an important role in the film. They make the film interesting to watch. There were many comedians in Bollywood who entertained the people with their performances for years, today we are going to talk today, about such an actress who forced us to laugh and entertained us for years.
The famous comedian Guddi Maruti of the 90s, who worked with many Bollywood legends, Govinda, Akshay Kumar, Salman Khan, Ajay Devgan and Shahrukh Khan, entertained the people with her epic comic timings in the films. To let you know Guddi Maruti now stays away from the limelight. Now she spends most of her time at home, she is 59 years old.
But a few time ago she appeared in the small screen's famous serial Doli Armano Ki. She played the role of Bua Ji. She also appeared in the Sony TV's famous show Ye Un Dinon Ki Baat Hai. She has worked in a number of films like Shola Aur Shabnam, Chamatkar, Balwaan, Dulaara, Chhote Sarkar, Dulhe Raja etc.
She lost a lot of her weight and now she looks like this: