Hrithik Roshan, who debuted in the 2000 hit film Kaho Naa Pyaar Hai, was so nervous about stardom that he started crying.
This was revealed by his father and filmmaker Rakesh Roshan during an interview. Apart from Hrithik. Ameesha Patel was also in an important role in 'Kaho Naa Pyar Hai'.
In an interview with the news website The Quint, Rakesh shared the story related to Hrithik's success. He told that it was three-four months after the release of 'Kaho Naa Pyaar Hai'. When Hrithik was so terrified by the stardom he got overnight and then he started crying in his room.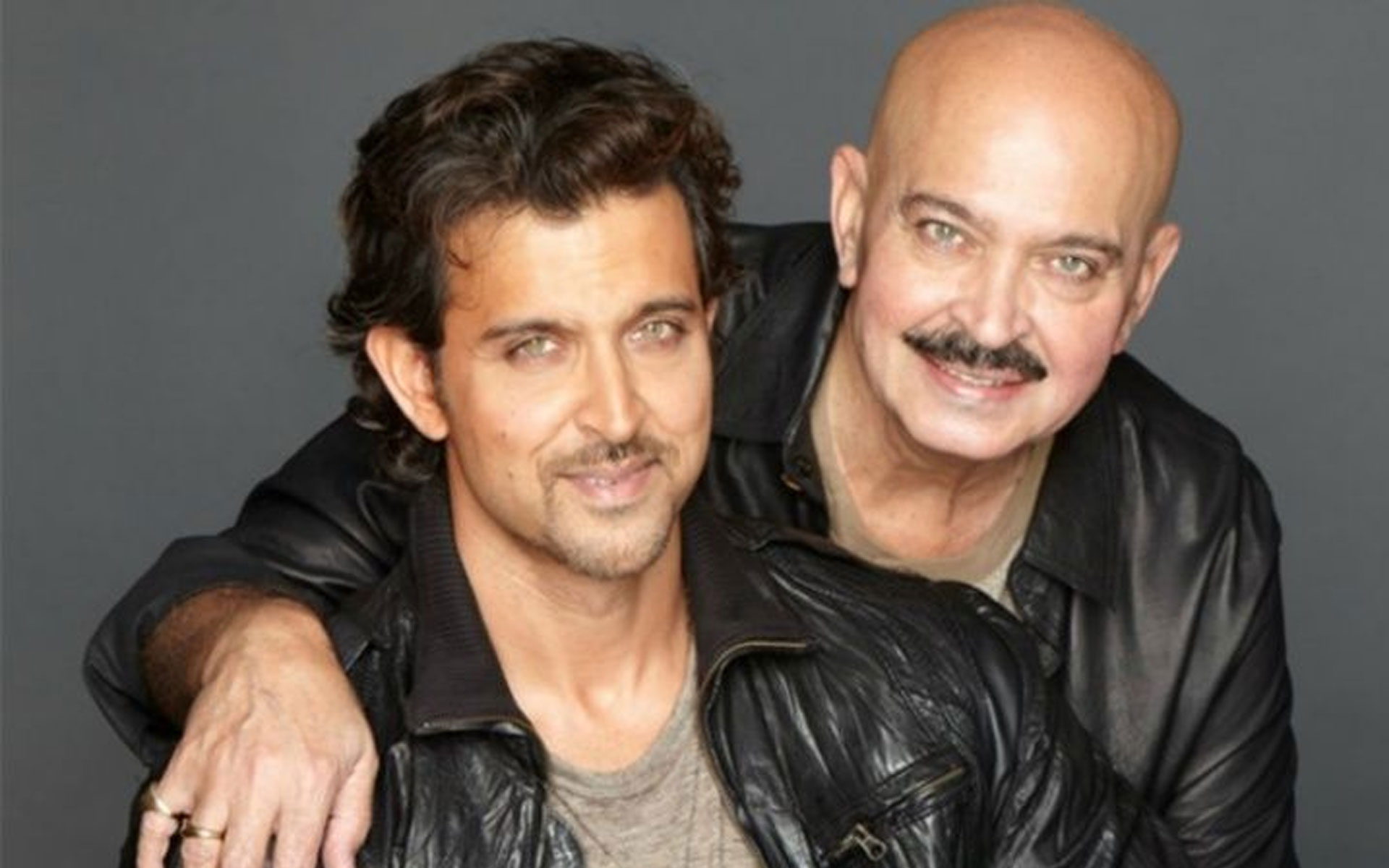 Rakesh told that he was saying, 'I can't handle this, I can't work, can't go to the studio. Buses full of boys and girls are coming to meet me, I am not getting a chance to learn work. Everyone wants to meet me. ' On this, I explained to him that think if this problem never comes, what would happen? You should take it as a blessing. Adjust it and don't take it as a burden.'
Recently the film 'Kaho Naa Pyaar Hai' has completed its 20 years. Hrithik made his debut from the film. This was also the first film of actress Amisha Patel. On this occasion, Hrithik wrote about his journey by writing an emotional note on Instagram.
Also read: Varun Dhawan And Natasha Dalal Wedding in Rumors Again