Harsh Rajput, who was last seen in Ekta Kapoor's Kuch Toh Hai, confirms he is single and has no plans to get married.
"I am single and have no plans to get married. My parents are also quite chilled-out and prefer that I take my own time to find a companion," says the actor, who also played the lead in Nazar.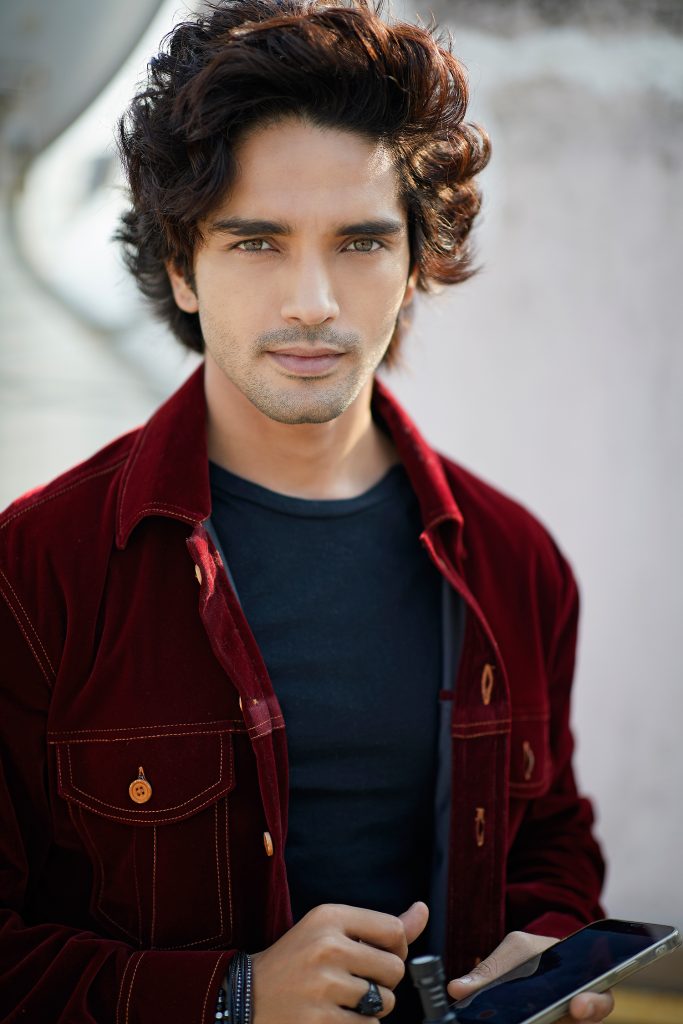 Rajput wanted to settle down first, and he doesn't plan on marrying for another 2-3 years. "I am looking for someone with whom I can share my views and we are on the same page about important things in life. I am not a very demanding guy, so I have no bigger preferences about whether she should be from the industry or not. Besides, currently, I don't see myself getting married for another 2-3 years. I want to settle in my career and do good for myself. Then, I will think of marriage," Harsh says.
-K Himaanshu Shuklaa..