A piece of shocking news is doing the rounds which stated that the first man who walked on the moon, Neil Armstrong died due to a wrongful surgery. Due to the fear of defamation this hospital in Cincinnati, Ohio, USA paid Neil Armstrong's family $6 million in a wrongful-death settlement.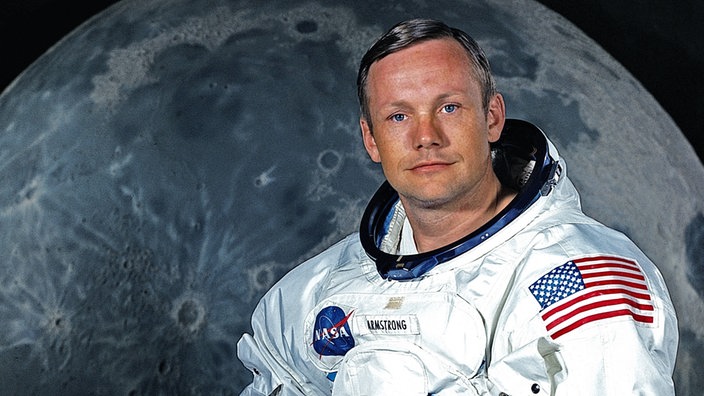 According to the reports, Neil died due to complications following a cardiovascular procedure. He was 82 years old when died in 2012. The whole world mourned the death of this legend and the history he made being the commander of NASA's Apollo 11 mission. But now his mysterious death circumstances are grabbing all the attention.
Reportedly, in 2014, the hospital, Mercy Health — Fairfield Hospital, secretly paid Armstrong's family $6 million, according to The New York Times. The Times' report not only makes the settlement public but confirms that Armstrong's family was paid as a part of a wrongful-death-and-survivor claim. 
After his death, his family announced that he died due to cardiovascular problems. Since Armstrong's death, his sons have asserted that health care professionals' incompetence after the astronaut's coronary bypass surgery at this hospital led to his death. they also field a lawsuit against the hospital.
Times' has claimed that it found documents of 93 pages filed in court from an unknown source. It also includes pieces of conversation between Armstrong's family and hospital administration. It has been said in one place that Armstrong's condition had worsened on August 7, 2012. After this, the doctors did his emergency cardiac bypass surgery. Under the standard procedure, doctors had installed temporary wire to normalize his heartbeat, but due to a nurses mistake, the wire misplaced. When nurses tried to remove the wires for Armstrong's temporary pacemaker, he began to bleed internally, and his blood pressure plummeted. Further complications followed until, on Aug. 25, 2012, Armstrong was pronounced dead. Armstrong was buried at sea a couple of weeks later, on Sept. 14, 2012.