The Oscars 2023 has been special for India, as 4 nominations have been bagged by films crafted in India. The Chhello Show, RRR for the Best Original Song Naatu Naatu, Shaunak Sen's All That Breathes for Best Documentary Feature Film and Guneet Monga's The Elephant Whisperers for Best Documentary Short have been shortlisted for the coveted awards.
However, the scope of Indian films have been explicit and wide. Apart from the listed films, the Indian cinema have been blessed with story and scripts which were underrated and crafted with much finesse.
Gargi
Gargi is a well thought legal drama depicts a multilayered perspectives. The enthralling factor which makes you stick to your seats to the very climax moments is simple setup, cinematography and performance portrayed by the protagonist Sai Pallavi. The female urge to seek the truth when intertwined with the grave realities makes this work a masterpiece.
Jhund

Amitabh Bachchan's Jhund is crafted with much sensibility and magnificent settings. Amidst the dark underbellies, the storyline offers resilience, hope and fulfillment of dreams despite all odds. Jhund would have been a good pick for the Academy Awards at a global level with an added merit of seeing Bachchan as the face for coveted prize.
Pada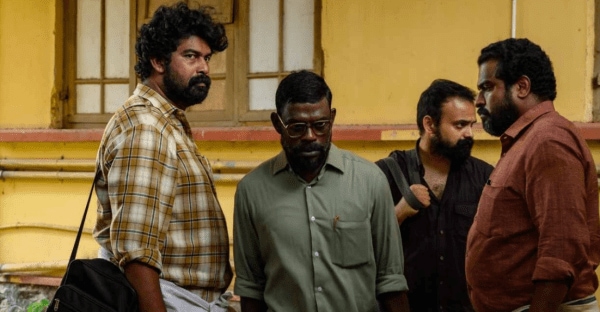 One of the finest storyline in the Malayalam language film industry offering a fresh theme which does not worries about fetching audience to the ticket windows rather focusses on the practical aspect more. The makers have been passionate enough to understand and realize the core themes with much perfection.
Dhuin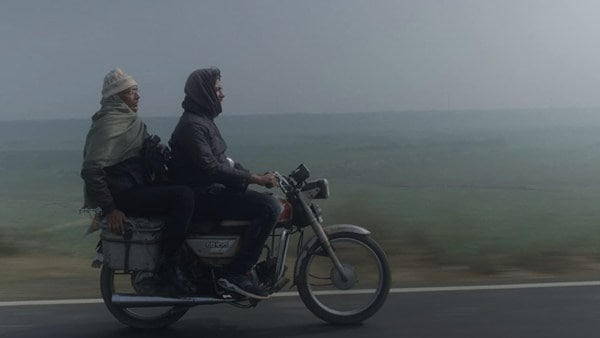 Achal Mishra's Maithili-language drama might not fit for the qualification in the drama series dur to the restrained time frame of 50 minutes however is packed with hypnotic silences and electrifying camerawork, which makes it a fulfilling watch. The film beautifully captures isolation, alienation, and the power of art.