Both fortunately and unfortunately, a news anchor plays a very significant role in our lives. Of course, India has some great news anchors that are sensible and intelligent. Here are the Top 5 Indian Journalists with the monthly highest salaries both from Hindi and English news channels:
Arnab Goswami
Arnab started his career in "The Telegraph" in Calcutta. Now, he owns his own news channel. He has been acknowledged with many rewards including Ramnath Goenka Award for Excellence in Journalism in the year 2010.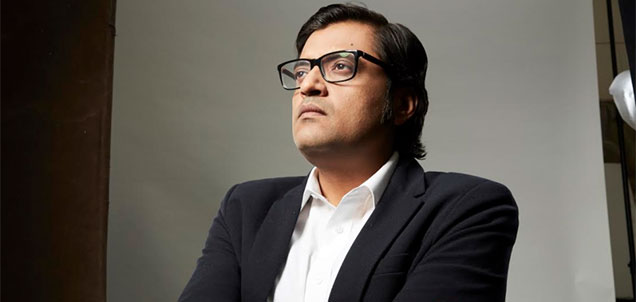 Rajdeep Sardesai
Rajdeep earns almost Rs. 85 lakhs per month. He is currently a consulting editor at the India Today group.
Barkha Dutt
Barkha earns a yearly salary of Rs.3.6 crore, with her recurrent income more than Rs. 30 lakh. At NDTV, Dutt was the host of the weekly, award-winning talk-show We The People, as well as the daily prime-time show The Buck, Stops Here.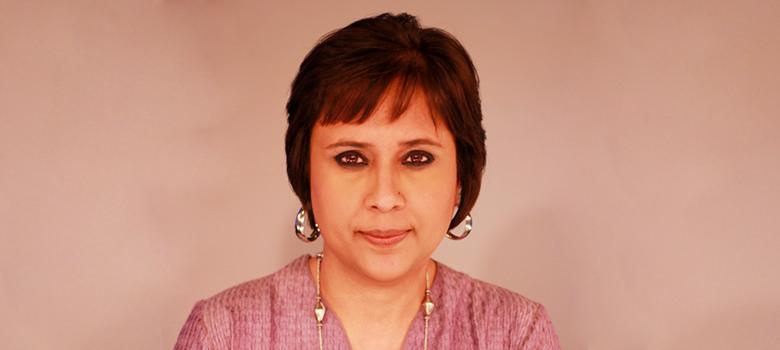 Sudhir Chaudhary
Sudhi earns Rs. 25 lakhs per month (Approx Rs. 3 crores yearly package). He is the senior editor and business head of Zee News where he hosts DNA.
Ravish Kumar
Ravish Kumar is on the position of Executive Senior Editor of NDTV India. He earns almost Rs. 5 lakh per month.