Indian Kids Are Funniest And These Photos Are The Proof
Indians find humour in almost everything they do. And the Indian kids are the naughtiest. Whether taking bribe to keep a secret of their siblings or bunking school for a gully cricket match they do all nasty stuff that make them different from others.Although there's no denying the fact that kids all across the world are funny and naughty, Indian kids are a step ahead. here are some funny pictures that are the proof!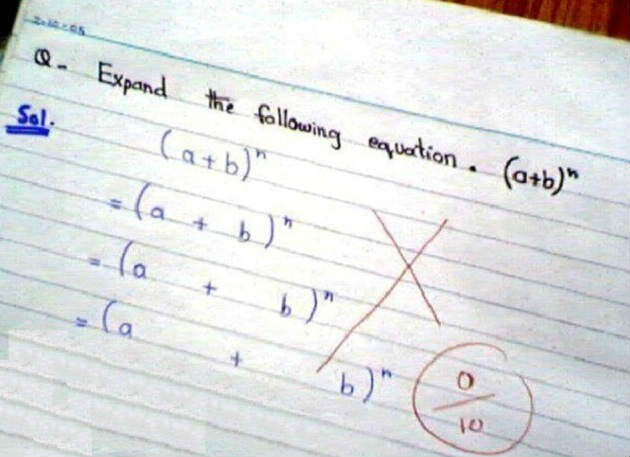 We are sure that you had also done or heard something like that back in school if you are an Indian.