Indian railways has given a very good surprise to all the people who love  travelling . They have announced the launch of four 'Bharat Darshan' special train packages from Delhi and Chandigarh to popular destinations in South India and Goa.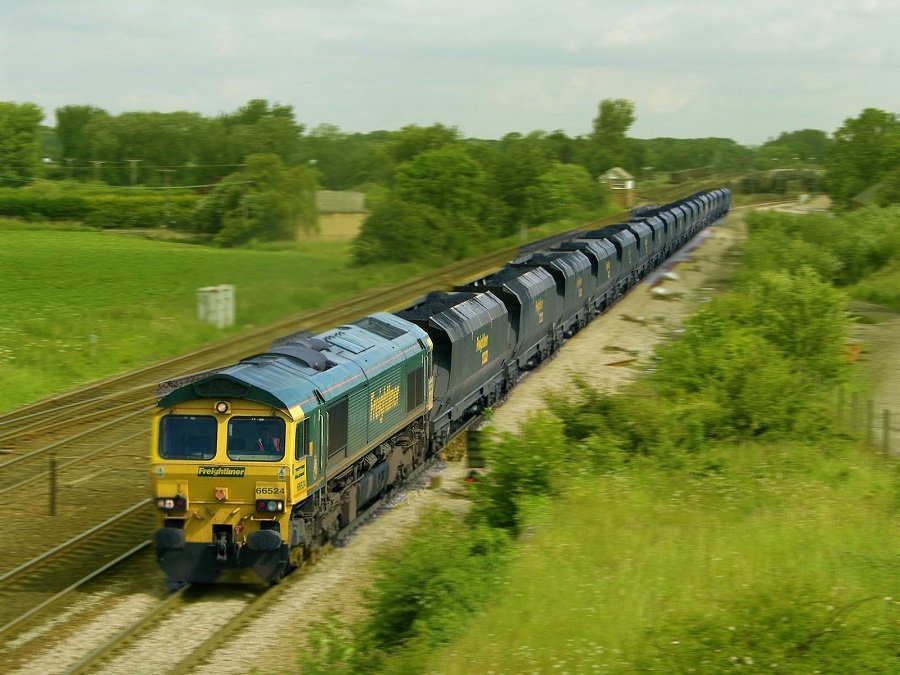 These packages will include confirmed train tickets, sightseeing, accommodation and vegetarian food, besides housekeeping and facilities of security guards.
This package will cost Rs. 830 per day per person.
Now You Can Get the Latest Buzz On Your Phone! Download the PagalParrot Mobile App For Android and IOS